'Butter: A Rich History' Spreads The Word About An Everyday Ingredient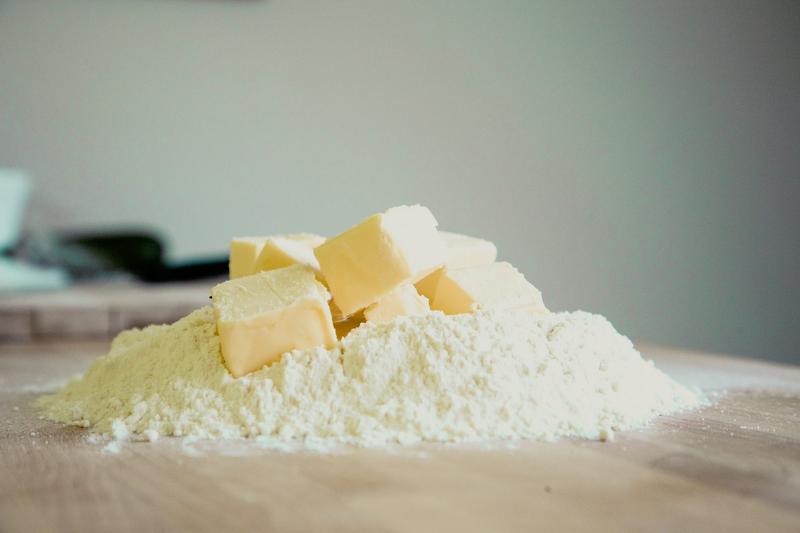 Butter has a history going back thousands of years: it's been used in religious ceremonies and is a part of cuisines all over the world. It's also been praised for its flavor, and censured for its fat content.
Food writer Elaine Khosrova (@butterdishing) explores the story of butter and provides recipes in her new book "Butter: A Rich History." She joins Here & Now's Peter O'Dowd to talk about the book.
Here's a book excerpt, and two of Khosrova's recipes:
Book Excerpt: 'Butter: A Rich History'
By Elaine Khosrova
Array
Classic Pound Cake
Array
Flaky Pastry Dough, Two Ways
Array

Excerpted from the book BUTTER: A RICH HISTORY by Elaine Khosrova. Copyright © 2016 by Elaine Khosrova. Reprinted with permission of Algonquin Books. All rights reserved.

Copyright 2016 NPR. To see more, visit http://www.npr.org/.