The Takeaway
As Buster Bluth and Gary Walsh, Tony Hale Stole the Spotlight in 2013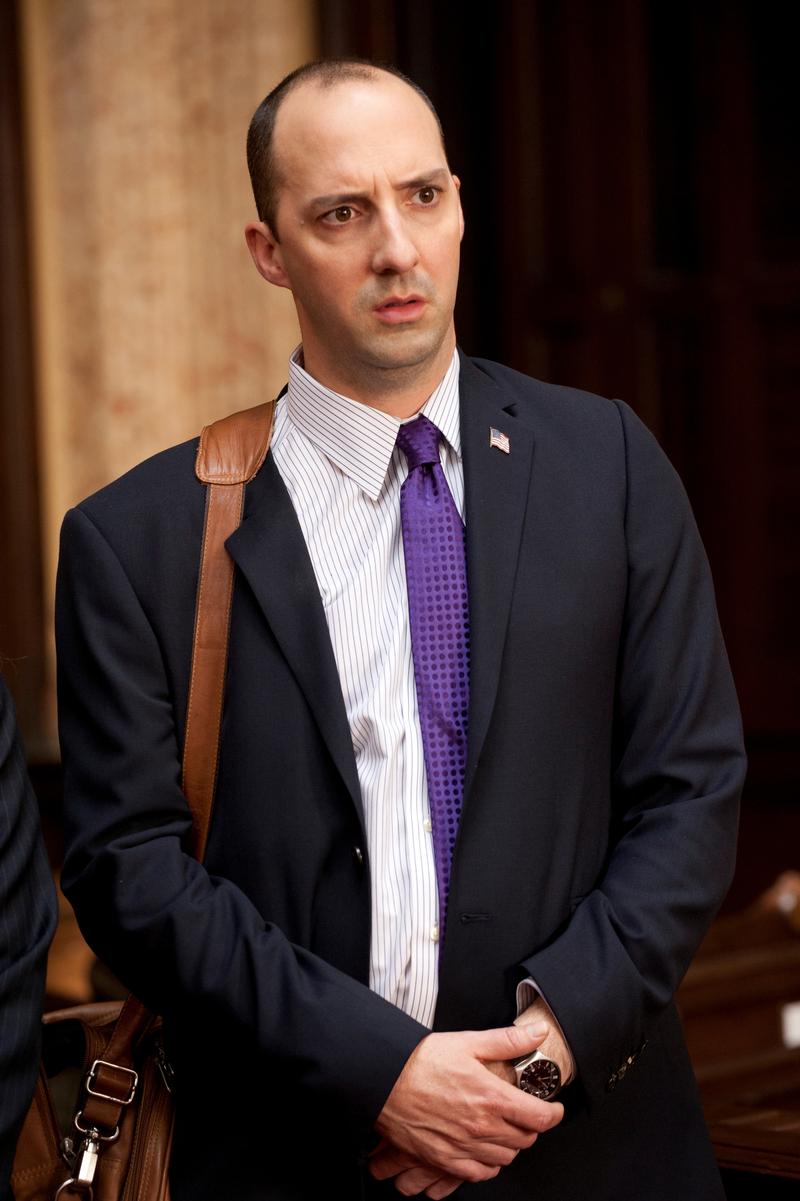 As Gary Walsh on "Veep" and Buster Bluth in "Arrested Development," actor Tony Hale has perfected the art of sycophancy, as his characters desperately, hilariously, seek acceptance from Vice President Selina Meyer and the ultimate matriarch Lucille Bluth. 
In 2013, in addition to reprising his role as Buster in the Netflix reboot of "Arrested Development," Hale's performance in "Veep" won him an Emmy for Best Supporting Actor in a Comedy. Hale memorably joined Julia Louis-Dreyfus onstage as she accepted her second award for Selina Meyer. 
As he tells The Takeaway's John Hockenberry, "I've been doing this crazy profession for about 20 years ... so to have two jobs that I really believe in, that I think are super funny in the same year, that was very, very surreal and awesome."