Businesses Say Government Agency Helps Them Sell American Products Overseas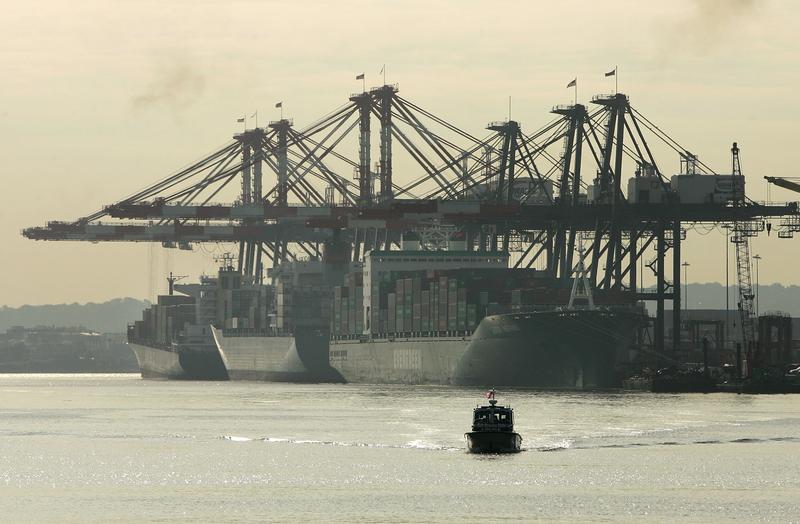 The Export-Import Bank, a little known federal agency, is under attack in Congress.
For decades, the Bank has provided financing to help American companies sell their products overseas. House Republicans are now questioning the need for the Bank. They say the government has no business making loans and writing insurance policies for corporations.
But for some in the business community, the bank occupies an important niche.
Steven Dreyfus, managing director of Dreyfus Global Trade, relies on the Export-Import Bank to ensure he is paid for the specialty tools he ships overseas. The Bank sells him foreign accounts receivable insurance at a lower rate than he'd get from a private insurer.
"I look at it as catastrophic insurance," he explained. "Mexico's a big market for us. We have a lot outstanding in Mexico at any one time. If for some reason something happens in Mexico and everything stops payment, I'm not going to have to close my business. And put my people out of work."