Businesses Flee to New Jersey with Promises of Tax Breaks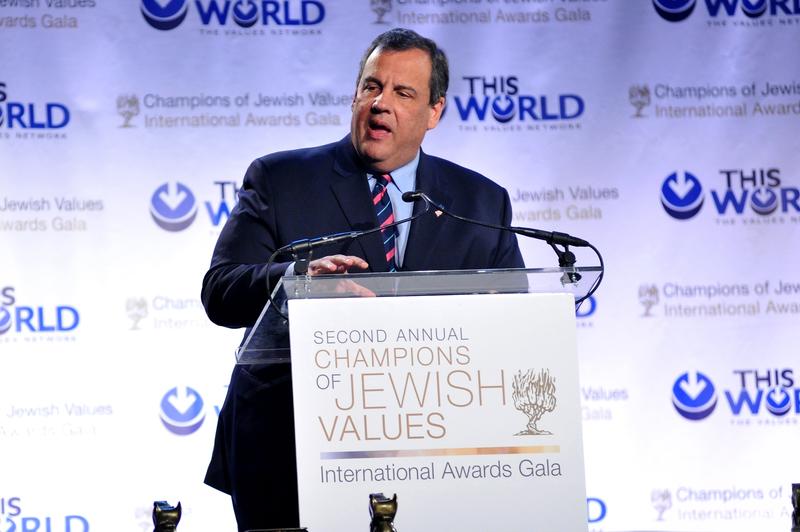 New Jersey has doled out more than $4 billion in tax breaks to businesses over the past four years to boost economic activity. That's the findings of a report released Wednesday by New Jersey Policy Perspective.
Those subsidies and tax credits have prompted companies like JPMorgan Chase, RBC Capital Markets, and Univision to move jobs across the Hudson — from New York to New Jersey.
Bank of New York Mellon could soon join them. The company is looking for new office space and both states are wooing the bank with millions of dollars in incentives.
"These tax breaks that New Jersey is offering are very generous, really extraordinary by historical standards, and it shows you how serious they are about this game," said Aaron Elstein who covers Wall Street for Crain's New York Business.
But critics of corporate subsidies say it's a race to the bottom in the wasteful spending of money that could be going toward more tangible benefits for all, like transportation and education. 
Elstein spoke with WNYC's Amy Eddings.