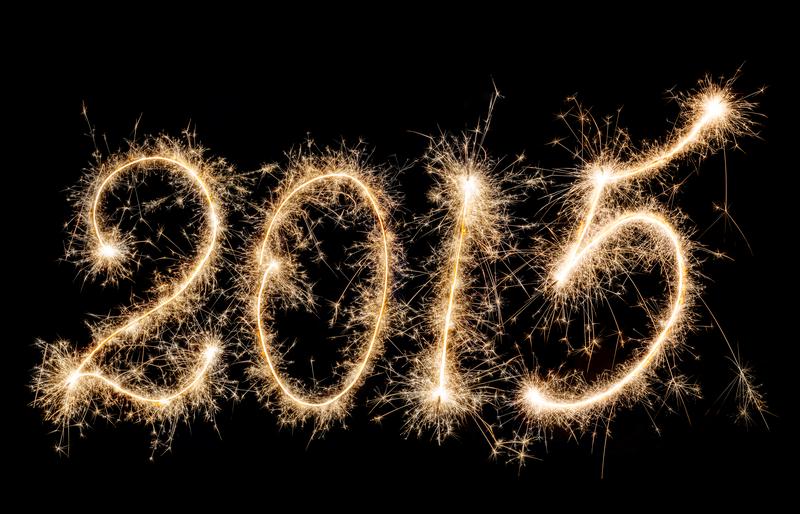 The big economic news of 2014 was the galloping pace of the U.S. recovery: GDP growth soared to five percent in the third quarter, the highest rate in 11 years. Unemployment steadily dropped from its recession highs with an average of more than 200,000 new jobs created each month. And corporate profits are continuing to rise.
All in all, the U.S. was a global bright spot.
And that was a good thing because the rest of the world now seems to be teetering. China's economy slowed down faster than expected. The European Union once again flirted with recession. Japan experimented with radical monetary policy schemes. And the "petro states" – Russia, Brazil, Iran, Venezuela – ended the year in disarray as oil prices fell below $60 per barrel. 
With all this in mind, Money Talking regular contributors Joe Nocera of The New York Times and Rana Foroohar with Time magazine discuss what they expect will be some of the top stories in 2015.
Will the U.S. continue to grow faster than the rest of the world? Is there a tech bubble? "If we are in a tech bubble and it does burst, it has an effect on people's psychology," said Nocera. "A lot of mom and pop investors like to invest in tech. They think it's sexy. It's go-go growth. And then it pops, and everybody suddenly feels poor, and they can't spend and so it does have affect on everybody else." Plus, what will be the future of cable and Yahoo?
Listen to Money Talking for a look at the stories gearing up to shape 2015.