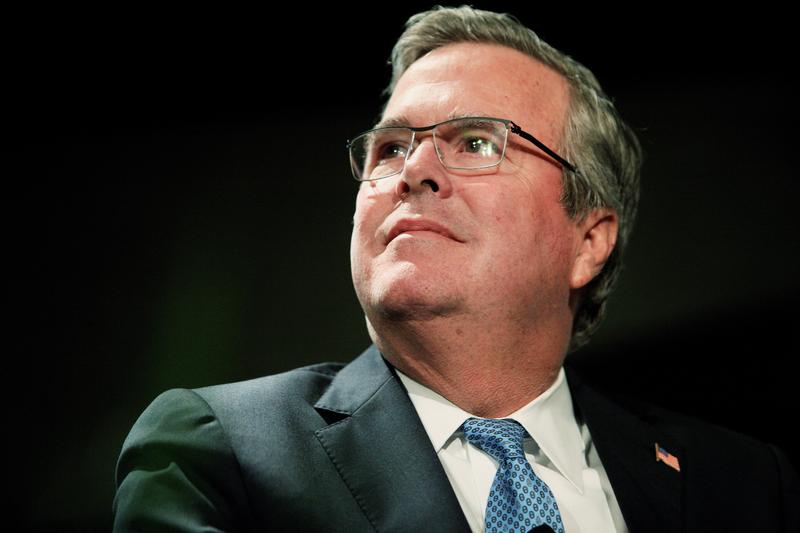 The Gabfest panelists have much to discuss this week: Jeb Bush's eyes on the White House, a new movie about Donald Rumsfeld, an app that will change how we read, and more.
On the political spectrum, the panelists discuss the possibility of a Jeb Bush presidential candidacy, and why it's offensive to call a female political "emotional."
On the cultural side, the panelists discuss The Unknown Known, a new movie from Errol Morris which paints a historical and controversial portrait of Donald Rumsfeld through the use of declassified memos. Throughout the interviews, the former secretary of defense remains cagey, cryptic, and above all unknown. Then, a discussion on the new HBO comedy Silicon Valley, Mike Judge's incisive parody of Palo Alto's startup culture. And lastly, the critics talk about Spritz, an app that promises to make its users speed-readers based on the science of the nonlinear layout of text.
You'll find links to some of the items mentioned in this episode on the Political Gabfest and Culture Gabfest show pages. You can also join the Gabfest discussion all week long at the Political Gabfest Facebook page and the Culture Gabfest Facebook page.