Shadow of Jail Violence Darkens Bus Ride to Rikers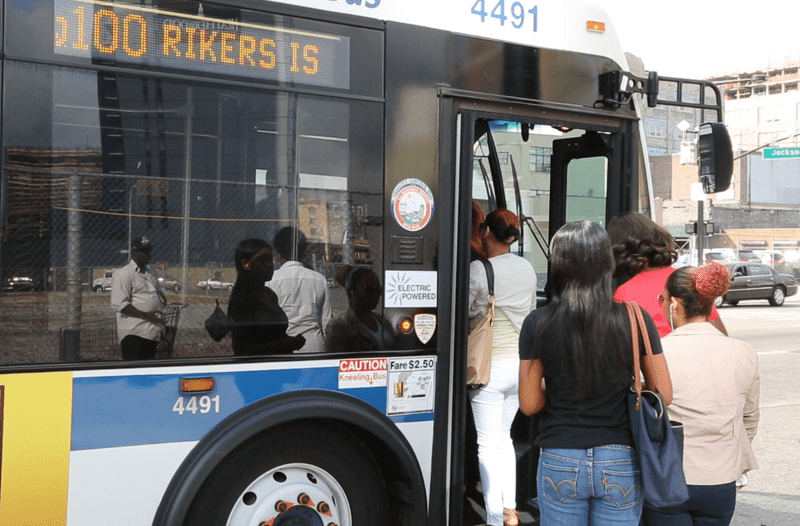 The rising violence at Rikers Island has raised urgent concern from inside the jail walls to City Hall and beyond. But it also weighs heavily on the mothers, aunts, girlfriends and others who travel to the island regularly to check up on their loved ones. As many as 6,800 people visit Rikers each week, but sometimes they can't get in.
"Of course, anybody with any compassion in their heart would be worried," she said.