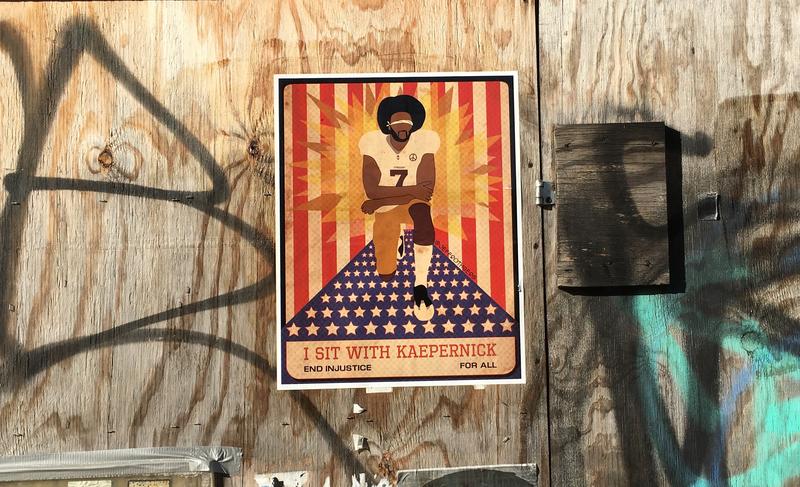 Click on the 'Listen' button above to hear this interview. 
On Saturday, the Heisman Trophy was awarded to Louisville Quarterback Lamar Jackson. He's the sixth black quarterback to win the award.
The quarterback position has long been held by white players, a fact that another Heisman Trophy winner, Cam Newton, referred to in January as he led the Carolina Panthers into the Superbowl.
"I'm an African-American," Newton told reporters. "That may scare a lot of people because they haven't seen nothing they can compare me to."
Just last month, Newton returned to the role of race in football. He said NFL officials have not been making calls to protect him during games because he is black. William C. Rhoden, a writer for ESPN's "The Undefeated" and author of "Third and a Mile: The Trials and Triumphs of the Black Quarterback," says Newton brings up an issue that has long plagued American football and culture.