Barbara Buono, Chris Christie Hold Second Debate Tonight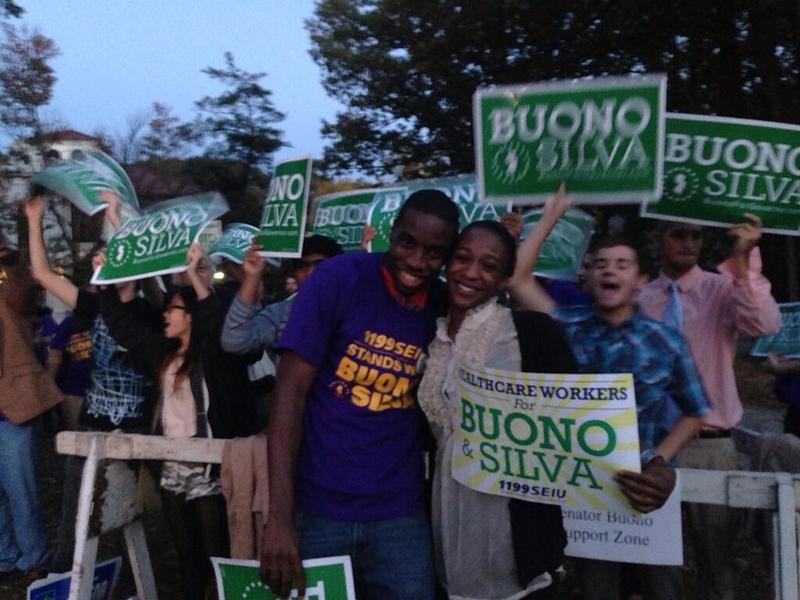 Gubernatorial candidates Chris Christie and Barbara Buono will face off in their second debate tonight at Montclair State University.
The debate will be streaming live at 8pm at this link. And you can follow reporter @GonzalezSarahA for live tweets.
Outside of the NJTV-sponsored event, a crowd of supporters has formed for the Democratic running mates, Buono and Lt. Gov candidate Milly Silva.
The crowd supporting Christie and Lt. Gov. Kim Guadagno is a smaller, but growing.