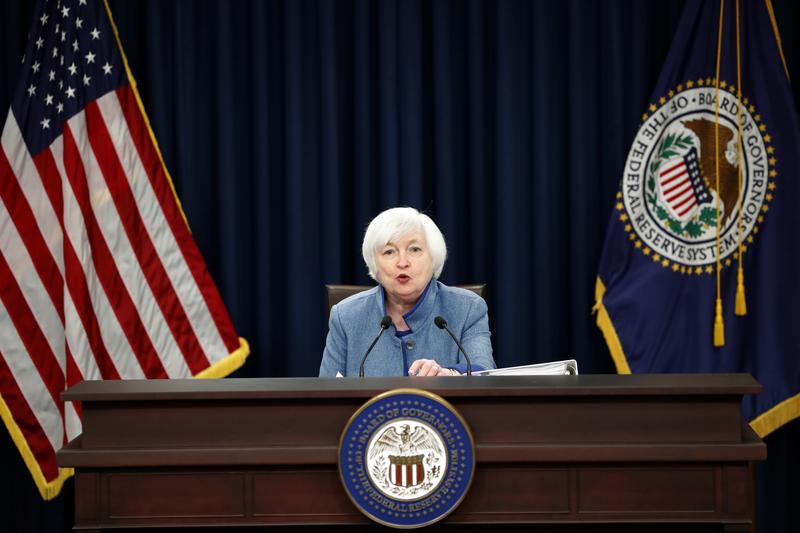 The Federal Reserve says there is "considerable uncertainty" understanding how president-elect Donald Trump's proposed policies of tax cuts and infrastructure spending will affect the U.S. economy. 
In the minutes released Wednesday from the bank's most recent policy meeting in December, participants said "it was too early to know what changes in these policies would be implemented and how such changes might alter the economic outlook."
One concern is rising inflation. Should that happen, it's very likely the Federal Reserve will try to tamp down rising prices through higher interest rates. And if higher rates slow down economic growth, that in turn might not please the new President. When Trump was a candidate, he often criticized the chair of the Federal Reserve for keeping rates low during President Obama's time in office.
"Janet Yellen, for political reasons, is keeping interest rates so low that the next guy or person who takes over as president could have a real problem," Trump told Bloomberg News.
This week on Money Talking, host Charlie Herman talks with James Surowiecki from the New Yorker and Catherine Rampell with the Washington Post about the possible conflicts between the new President and the bank, and what it means for the economy and consumers.