Building Under Bloomberg, and De Blasio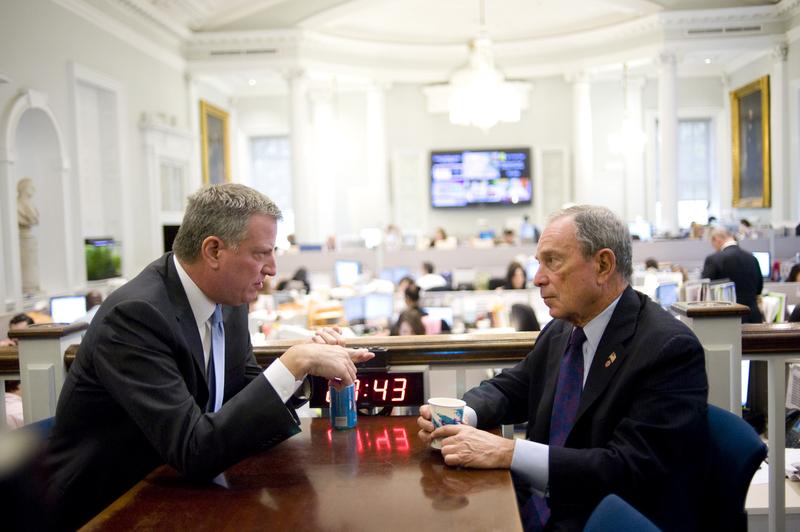 Call it the countdown for Bloomberg's building era. The City Council has blocked Mayor Bloomberg's plan for Midtown East rezoning, and that is not the only major development the mayor has backed that he won't be in office to see through. Daniel Geiger, a reporter with Crain's New York Business, said the failure of that project must be a major disappointment. But failed projects are more the exception than the rule for the Bloomberg Administration. Now the question turns to what developments mayor-elect Bill de Blasio might put his stamp on, like affordable housing.
"People are really interested to see A, what he will do to incentivize this construction, and B, where is he going to build it," Geiger said.
To hear the full conversation with Geiger, click on the audio player.