A Sandy Rebuilding Program Long on Frustration, Now Short of Money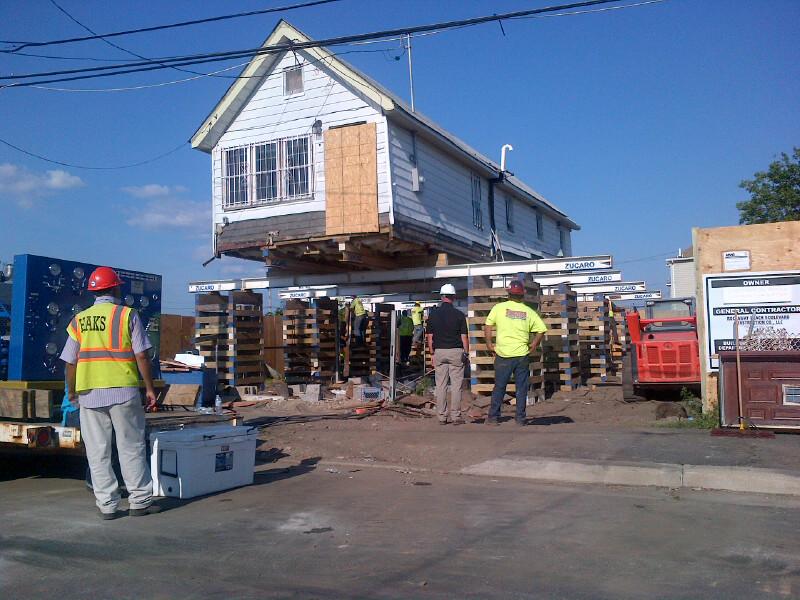 At first, the applicants in the city's program to rebuild the thousands of homes damaged by Sandy complained about lost paperwork, confusing directions, and endless delays.
Now, another problem has emerged: the program is fast running out of money. 
The director of Build it Back, Amy Peterson, told the City Council Committee on Recovery and Resiliency Thursday that the program needed $500 million above and beyond the roughly $2.2 billion that had been allocated to it from federal funds. She said that numerous unanticipated factors had increased the program's costs, such as building staircases to the back doors of people's homes once they were elevated above flood level, which previous estimates had not taken into account.
At the same time that costs have increased, the actual number of participants in the program has dropped, from more than 20,000 shortly after the storm, to about 9,000 today. The chairman of the committee, Councilman Mark Treyger, stuttered at times in disbelief at the news.
"We were told by the mayor — we were told by the administration — repeatedly that this amount — that these funds would be sufficient to meet the needs of all the Build it Back applicants," he said. "So it is very hard for us to comprehend how we're now saying we need $500 million of more city money, and we actually have helped less than half of that 22,000 figure."
The city is proposing to divert about $350 million in federal funding from coastal resilience projects to cover the cost overruns. The resilience initiatives, Peterson said, would still be undertaken, but instead will use city funds intended for long-term capital infrastructure projects.
A spokesman for Build it Back, Raul Contreras, said that the city capital plan passed in June had allocated enough money to cover both the the long-term infrastructure projects as well as the resilience initiatives, and that, "No project will be delayed or experience a funding gap as a result of this project." 
in addition, Peterson said that the de Blasio administration would no longer seek reimbursement for $150 million in overtime and other city agency expenses incurred during and shortly after the storm.