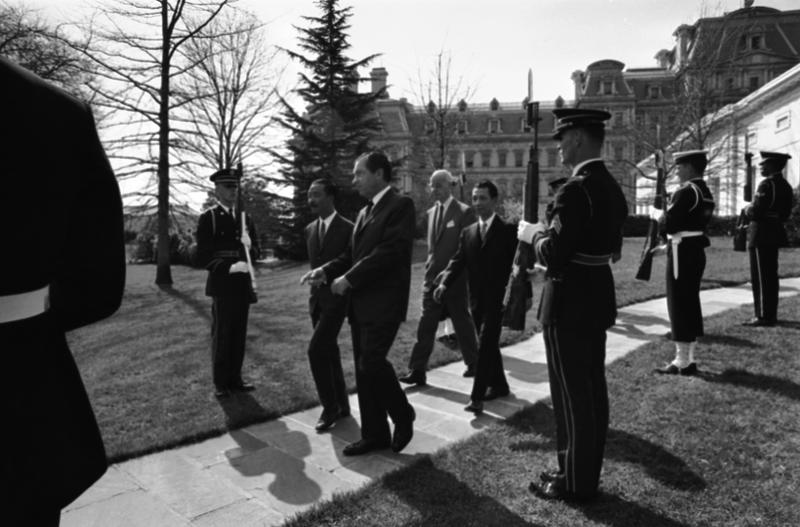 This episode is from the WNYC archives. It may contain language which is no longer politically or socially appropriate.
William Atwood is introduced and provides the introduction to the Ambassador of the Republic of Vietnam to the United States, Bui Diem. Atwood notes that he is founder and owner of the Saigon Post in South Vietnam.

Diem speaks, discussing the recent elections, noting that journalists have agreed that the election was held fairly and honestly.

He discusses the problems facing Vietnam - how to create a foundation for a democracy, how to create an efficient government to cope with the huge problems the country is facing, how to aid citizens in rural areas.

He discusses responses (or lack of) by the North Vietnamese to proposals made by South Vietnamese.

Questions and answers follow.
Audio courtesy of the NYC Municipal Archives WNYC Collection
WNYC archives id: 72266
Municipal archives id: T5578