Watchdog to NY: Don't Waste Your Windfall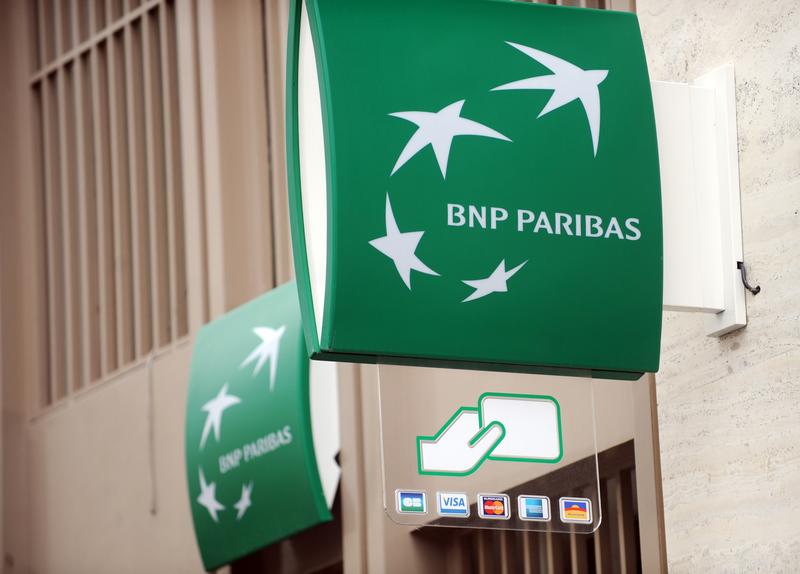 BNP Paribas' settlement to resolve charges it processed transactions for clients in Sudan and Iran includes some $4 billion for New York state and its localities. A large chunk of that will go straight to the state's general fund, with money distributed to the Manhattan District Attorney's Office and New York City as well. Budget watchers, however, warn the money shouldn't be used to plug budget holes, as settlements have in the past, but to invest in the state's fiscal foundation, like retiring debt or shoring up infrastructure.
"There's never been anything close to this amount that's going to drop into the general fund unencumbered," said E.J. McMahon, President of the Empire Center for Public Policy Inc. "A rule of thumb in public finance is if you get some kind of windfall you shouldn't just spend it in a way that adds to the budget and will be spent again and again and again in the future, because the money won't be there in the future." He suggested officials invest in the MTA and Department of Transportation, which are about to renew their capital plans.
An official in Gov. Andrew Cuomo's office said the state won't use the money as a "one-shot" to balance the budget.