Budget Watchdog Warns de Blasio on Taxi Medallion Money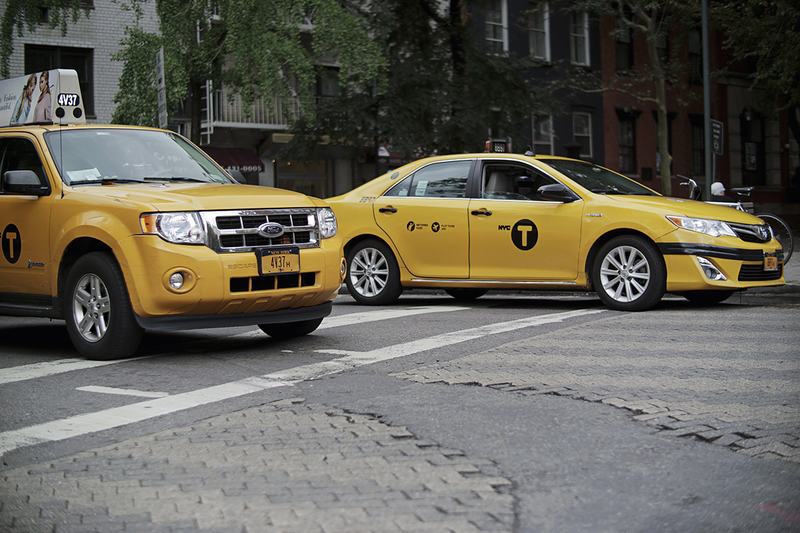 It's not news that taxi medallions, which were once valued at over a million dollars, have plunged in value to less than half that. Yet Mayor Bill de Blasio's latest budget includes $1.2 billion in revenue from the sale of new medallions — which one watchdog says is unrealistic. 
"It's time to acknowledge that the industry is in flux and take this revenue out of the financial plan," says Carol Kellermann with the Citizens Budget Commission. "So we can have a clearer picture of what the revenue shortfalls are."
The last time the city held a medallion auction was 2014, when their value was at its peak. The city sold 350 of them. Since then, ride hailing apps like Uber and Lyft have proliferated and the value of medallions has plummeted.
There are no new medallion auctions scheduled.
A spokeswoman for the city, Freddi Goldstein, said in a statement that the new medallion revenue is staying in the budget "because we believe they still have value and that market forces and regulatory changes will stabilize the market by FY19. If that changes, we will take another look."