Bucking National Trend, the Solar Sector Slips in New Jersey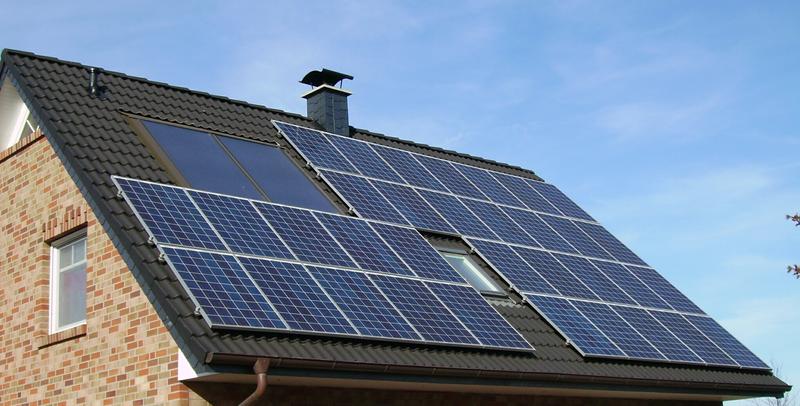 According to a new survey by the Solar Foundation, jobs in the solar power industry in the United States have increased at least 20 percent per year for the past four years. That survey says the solar sector now employs "over twice as many" U.S. workers as the coal industry.
At the same time, a report in NJ Spotlight this week highlights a different story for the industry in the Garden State, where solar employment fell by 14 percent in 2016.
Tom Johnson covers energy and the environment for NJ Spotlight. He joins host David Furst to talk about the stark differences between the national story of solar growth and what's happening in Jersey.