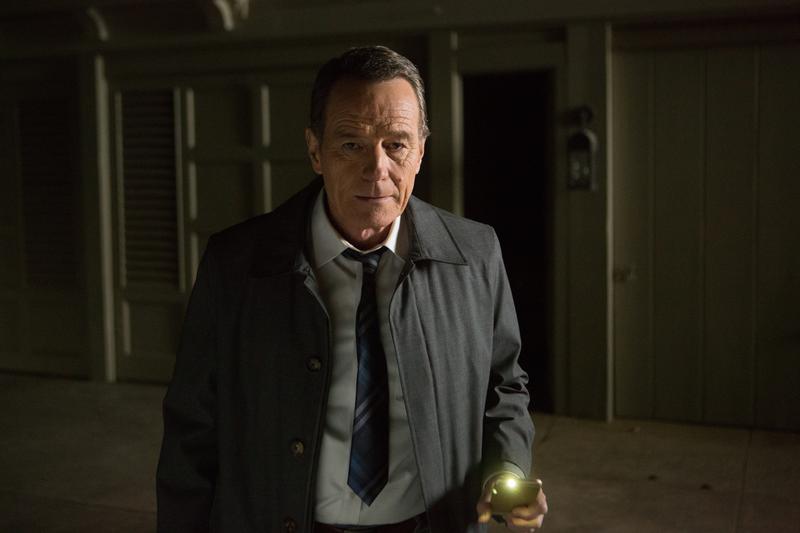 Actor Bryan Cranston, and director and writer Robin Swicord join us to discuss their new film "Wakefield." An adaptation of an E.L. Doctorow short story, the movie follows a successful lawyer who is bored with life. He eventually abandons his family by hiding in the attic of his garage, where he secretly watches his wife, children and neighbors.
"Wakefield" opens in theaters on May 19 at the Landmark Sunshine (143 East Houston St., between 1st and 2nd Aves.). The film will also be available on video on demand.
Bryan Cranston and Robin Swicord will appear for Q&As at the Landmark Sunshine Theater on May 19 and May 20 after the 7 p.m. shows.