Broomsticks, Marbles and Plastic Bottles as Art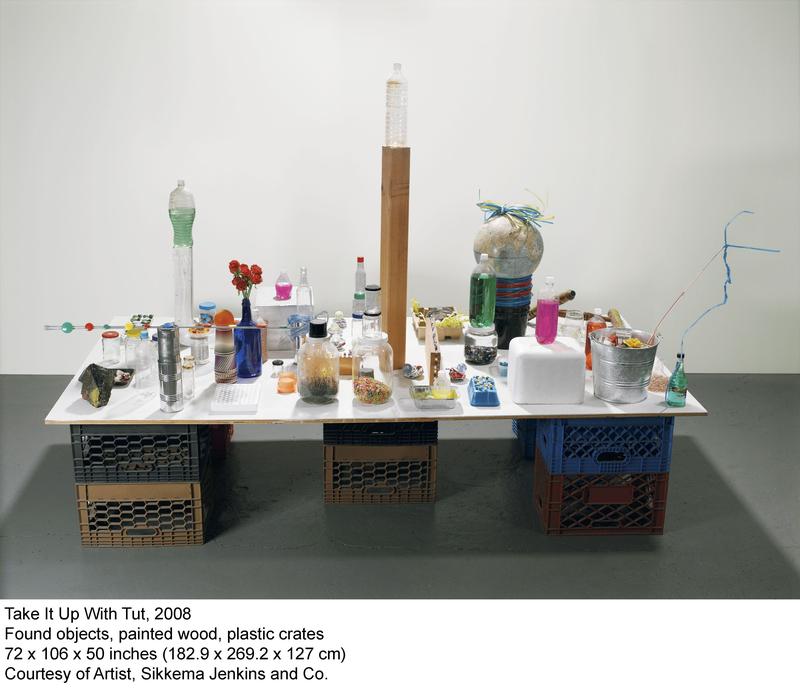 Marbles, broomsticks and plastic bottles with colorful water. Those are some of the favorite materials used by New York artist Tony Feher, on view in a new show at the Bronx Museum.
Feher has been collecting materials from the streets for about 20 years, and he said he can't live without them. "I always travel with a small bag of tricks," he said. "If I am in a hotel room for more than a few days, it becomes an installation."
Feher has a working studio in the Bronx, but lives in a small apartment in the East Village, which can be challenging. "My apartment looks like a landfill," he said. "When I collect things and take them home and they just pile up and pile up."
The show is on view until Feb. 9, 2014. Admission to the Bronx Museum is free.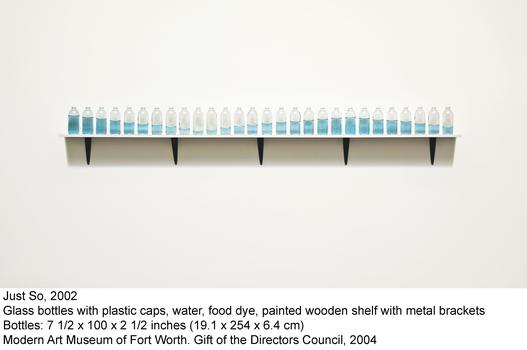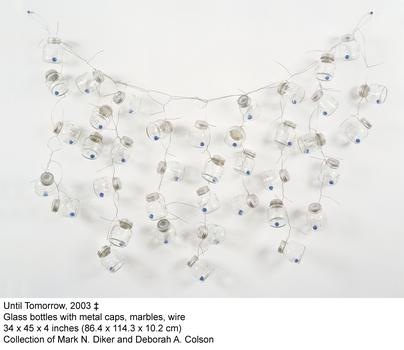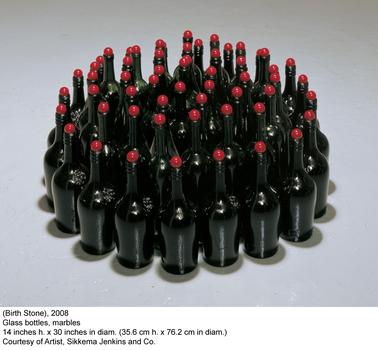 of