Brooklynites Upbeat But Wary of Hospital Bidders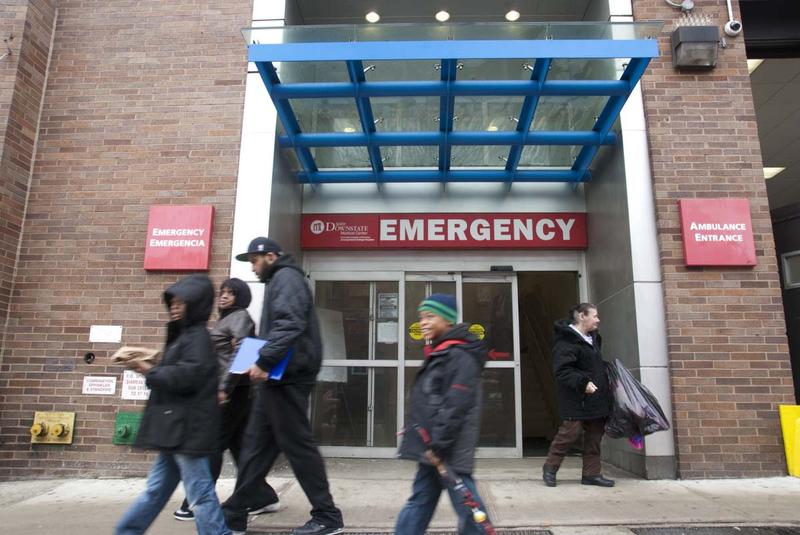 Nine bidders are competing to take over Long Island College Hospital, which the State University of New York has been trying to sell for the last year.

Local residents of the Brooklyn Heights and Cobble Hill neighborhoods gathered Tuesday night to learn about the proposals and voice concerns about some of the developers.

Mark Hudobanko was one of many people who said they were glad there are bidders who want to retain LICH as a full-service facility, with a range of medical services and overnight beds. But he and others had concerns that not all of those participating in the process are financially legitimate.

"As people have actually reviewed the proposals and actually tried to look people up, they don't seem to exist or, the organizations they represent aren't easily found. So the viability is a big issue," said Hudobanko, who lives near LICH in Cobble Hill.

SUNY will largely control the bidding process, but community representatives will participate in the initial evaluation, which will be completed Wednesday. The SUNY Board of Trustees will select the winning proposal next week.