Brooklyn Hospitals Urged to Merge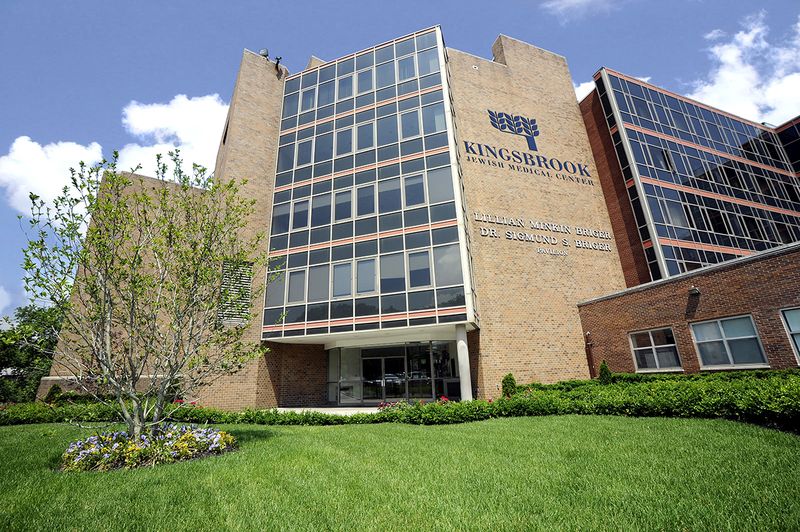 They're not exactly the Four Musketeers of healthcare.
Interfaith Hospital, Brookdale University Medical Center, Interfaith Hospital and Wyckoff Heights Hospital have been struggling to survive for years. Like public hospitals, they almost exclusively serve low-income communities, where patients have high health needs and either are paying with Medicaid or have no insurance at all. In the current year, the state is infusing them with $310 million to stay afloat, including $140 million for Brookdale alone.
Last year, Albany allocated $700 million to restructure four of Brooklyn's financially-troubled hospitals and commissioned Northwell Ventures — a consulting division of the state's largest hospital network — to draw up a blueprint.
This week, Northwell released a plan with 37 recommendations. At the core is the creation of a new health system, comprised of the four hospitals unified under a single board.
The emphasis would be on a network of outpatient clinics. Kingsbrook Jewish would cease to be a full-service community hospital, instead offering a freestanding emergency room, post-acute-care rehabilitation and long-term care services.
The plan would create 800 new jobs to offset those lost by the closure and consolidation of departments throughout the system.
The proposal now goes to the Health Department, where officials say they will review the recommendations.