Brooklyn District Attorney Ken Thompson Dies after Battle with Cancer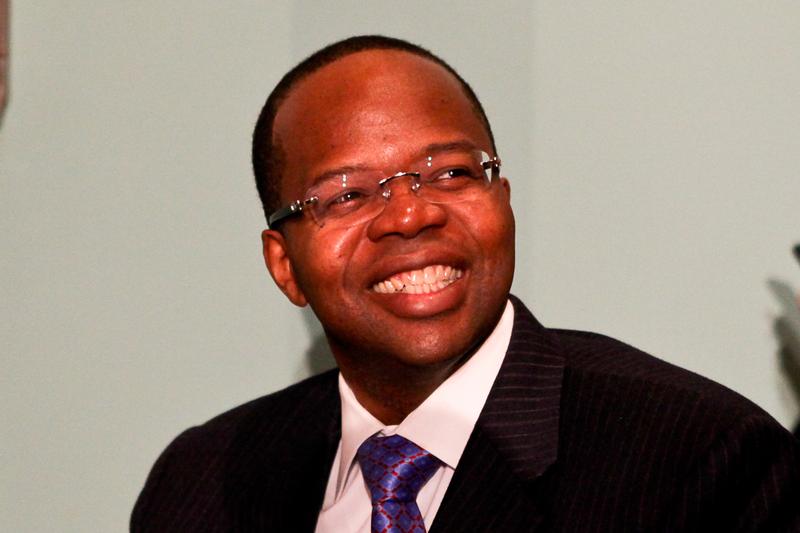 Brooklyn District Attorney Ken Thompson has died just a week after he took a leave to fight cancer.
Thompson was Brooklyn's first African-American district attorney, upsetting a longtime white incumbent in a hard-fought election in 2013. He was 50 years old.
In his brief time in office, Thompson gained recognition as a reformer who declined to prosecute low-level marijuana offenses and helped exonerate more than 20 defendants wrongfully convicted by his predecessors.
He was a former federal prosecutor who went on to work on the defense side of the aisle. Governor Cuomo has ordered flags to be flown at half staff in his honor.