Brooklyn DA Takes Leave to Fight Cancer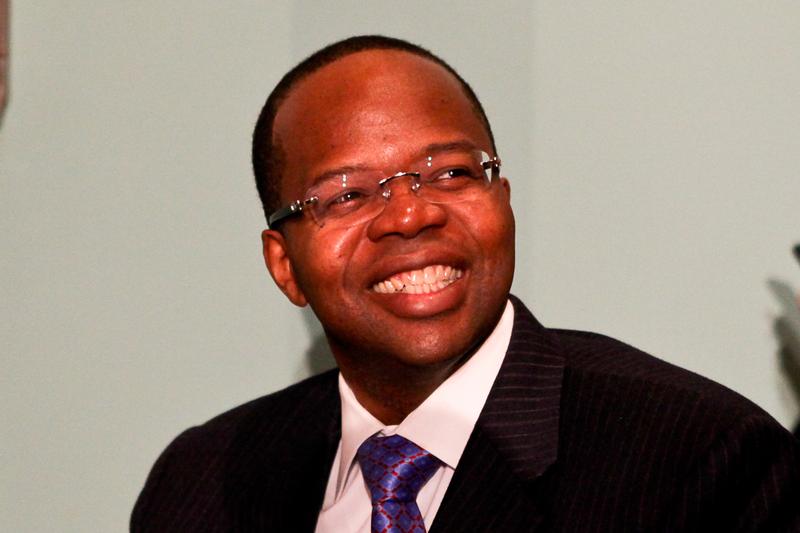 Brooklyn District Attorney Ken Thompson is taking a temporary leave of office to battle cancer.
In a statement released today, Thompson said he will stop running day-to-day operations while he focuses on treatment and recovery.
"As a man of intense faith, I intend to fight and win the battle against this disease," he said.
The type of cancer has not been disclosed. Chief Assistant Eric Gonzalez will lead the office in Thompson's absence.
Arnold Kriss, who served on Thompson's transition team, praised his long-time friend for rebuilding the DA's Office after winning a bruising 2013 election against incumbent DA Charles Hynes. Kriss called the diagnosis "serious."
"In my mind, there's no doubt he will successfully continue not only to fight the illness but at the same time, since he's not leaving the DA's office, he still will be able to fight for the people of Brooklyn," Kriss said.
The 50-year-old Thompson is Brooklyn's first black district attorney.
He's been in office since 2014. Since then, his conviction integrity unit has produced more than 20 exonerations of the wrongfully convicted. Earlier this year, his office won a conviction against a rookie NYPD cop who shot and killed an unarmed man in the darkened stairwell of a housing project.