No Free Lunch for Brooklyn DA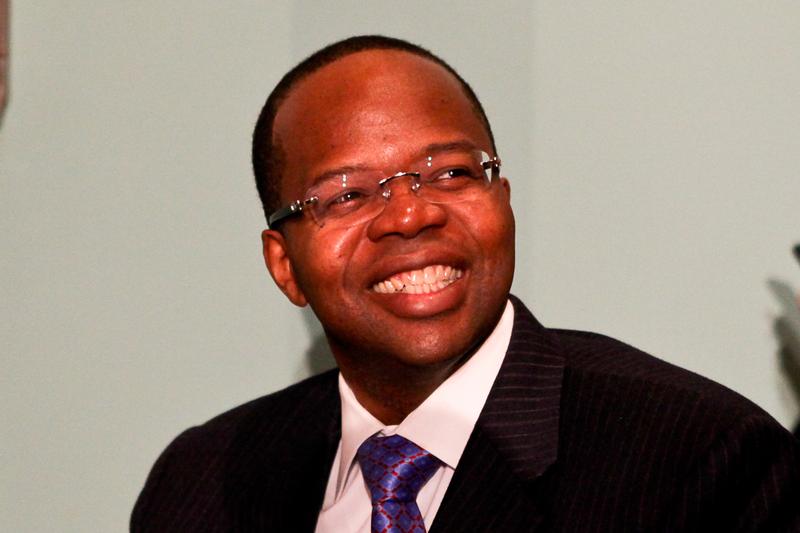 Brooklyn District Attorney Ken Thompson has admitted to violating the city's ethics rules and agreed to pay a $15,000 fine, according to a settlement agreement the Conflicts of Interest Board released today.
As part of the agreement, Thompson acknowledged that during his first year on the job in 2014, members of his security detail often paid for his meals and the DA's office later reimbursed them. That violates the city charter, which bars officials from using their position for personal benefit and also prohibits them from entering into financial relationships with subordinates.
In addition to the fine, Thompson repaid his office about $5,500, according to the settlement agreement.
"I accept complete responsibility for this violation and regret that it occurred," he said, according to a statement released by his attorney, Michele Hirshman.
"As recognized by the Board, the Charter violation occurred in the early part of my term as the Kings County District Attorney, while I was focused primarily on organizing my Office and as new fiscal policies were being implemented. I fully reimbursed the Office over a year ago."
Hirshman — with the high-powered law firm Paul, Weiss, Rifkind, Wharton and Garrison — said the meals largely consisted of fast food like McDonald's and pizza.
She said Thompson is paying the fines and associated legal bills out of his own pocket and not using any office money or campaign funds. She declined further comment.