Spike Lee Hosts a Party for King of Pop in Brooklyn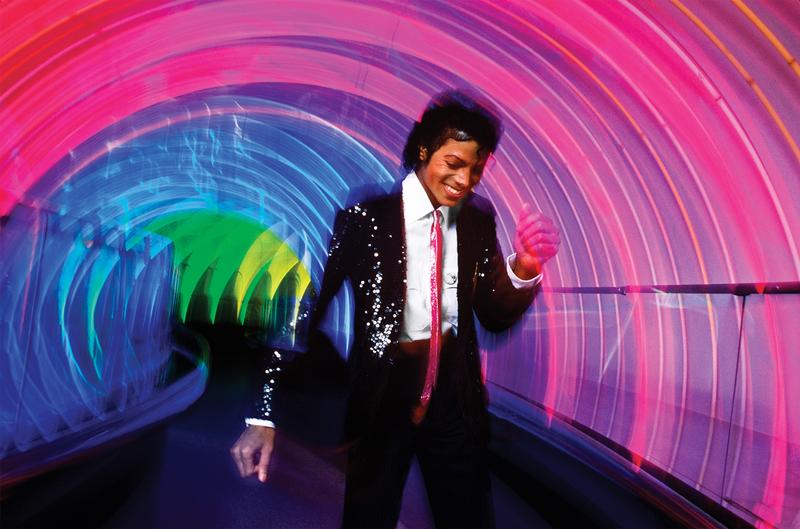 On the streets of Salvador, Bahia, in Brazil, hundreds of Olodum drummers play with Michael Jackson in his 1996 music video "They Don't Care About Us." Directed by Spike Lee, the video features late Jackson dancing on the streets, and in a favela in Rio de Janeiro.
Lee also directed a posthumous music video for Jackson's "This Is It," and directed the 2012 documentary "Bad 25" about the 25th anniversary of Jackson's 1987 album.
This weekend, the Brooklynite filmmaker is celebrating Michael Jackson's birthday by throwing a free outdoor dance party known as "Brooklyn Loves MJ." The party will kick off at noon on Sunday at the Bed-Stuy Restoration Plaza.
Lee organized the event for the first time in 2009 at Prospect Park, where thousands of fans gathered to celebrate the artist who had passed away just over two months before.  
Aisha Smith, founder of Legacy of Love — one of the biggest Michael Jackson fan clubs in New York City — still remembers that party.
"I was touched by all of the people that would come together for one day just to be in the park and stand around and listen to Michael Jackson's music," she said.
The event was replicated the following year, but it was canceled in 2011 due to Hurricane Irene. This year the party is back with DJ Spinna playing Jackson's songs.
Among those attending the party will be Moses Harper, a Michael Jackson tribute artist.
Harper has been dancing like Michael Jackson all over the country, as a lead choreographer at Thrill the World NYC  — the annual worldwide simultaneous dance of Michael Jackson's "Thriller." 
"I've met so many artists who've been inspired by Michael, just because his approach to artistry is very profound. He put his soul into what he was doing," she said.
"Brooklyn Loves MJ" will run through 6 p.m. At any time, Thrill the World NYC members will break out into a quick flash mob to dance.