A Brooklyn Boy's Big Night on 'Jeopardy!'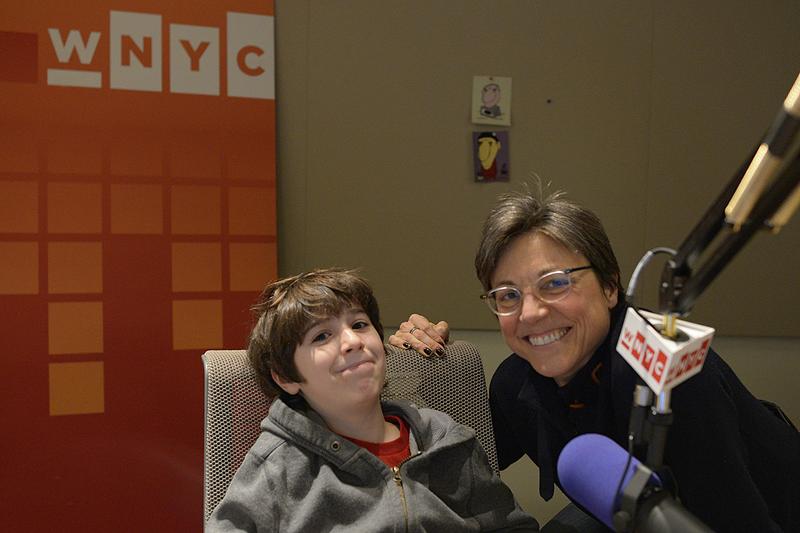 An 11-year-old Brooklyn boy with a big personality and a colorful name lit up television sets all over the nation Monday night.
Cerulean Ozarow, who lives in Park Slope, was the star of "Jeopardy!", winning $25,158 on the first night of the game show's "Kids Week."
Cerulean started out slow and then built up a big lead, risking all of his money — $11,000 — on a Daily Double.
The category was Vocabulary. "I was fairly confident in the category," Cerulean said. "I had gotten the previous three clues right."
The Daily Double clue: "This instrument measures atmospheric pressure. Its name is used to mean anything that indicates change."
Cerulean's big bet paid off, when he gave the correct response: What is a barometer?
And he got to say something he always wanted to say: "Let's make it a true Daily Double!"
Cerulean has long been a fan of the game show. He even dressed up for Halloween one year as Alex Trebek.
He plans to spend his winnings on math camp, college, a short vacation, his "emergency fund," and on some books and games.