De Blasio to DNC: Come to Brooklyn in 2016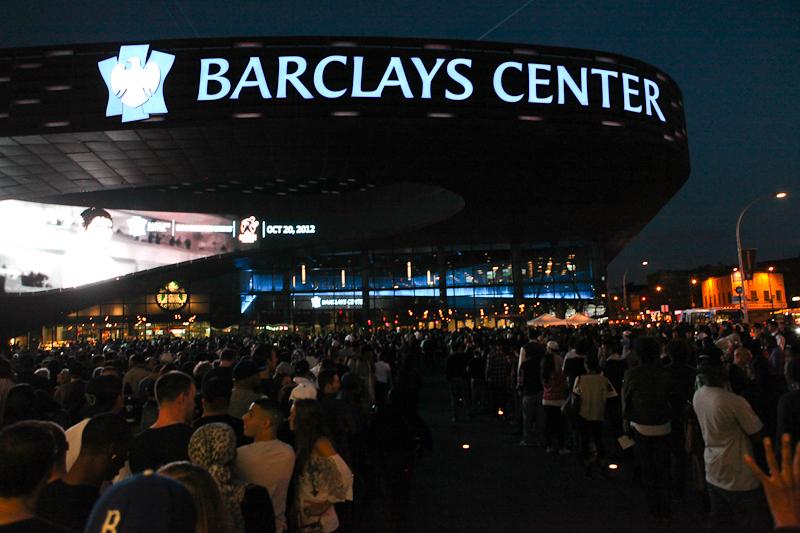 Mayor Bill de Blasio wants his city to host the 2016 Democratic National Convention - in Brooklyn.
New York has hosted political conventions multiple times, including the Democrats in 1992 and the Republicans in 2004.
But those events were in Manhattan at Madison Square Garden. This is the first time another borough has been the centerpiece of the bid.
Democratic political strategist Basil Smikle says the bid just serves as further evidence of Brooklyn's growing influence in culture and liberal politics.
"The numbers are there, and I think more of the activity and more of the sort of newness," said Smikle.
And, he added, it'd be all the more poetic if Hillary Clinton is named the party's nominee. Her husband, President Bill Clinton, was named the Democratic standard-bearer in New York at the 1992 Convention. Smikle worked with Clinton during her Senatorial campaigns.
In de Blaio's letter to National Party chair, Congresswoman Debbie Wasserman Schultz announcing the bid, the mayor proposed the Barclays Center as the anchor venue for the event.
In the letter, de Blasio cited the arena's central location and access to public transit. The Mayor said other convention events can be staged in various venues across the city, ranging from the American Museum of Natural History to the New York Botanical Gardens.
The mayor's application was first reported by The New York Times.
With The Associated Press