SchoolBook
Bronx Seniors Bracing for Steep Cost of College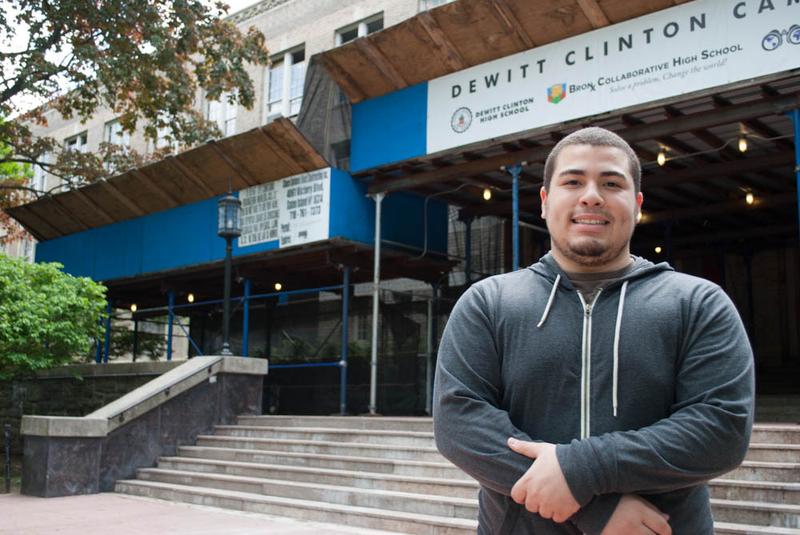 Michael Miranda, a senior at Dewitt Clinton High School, has long seen going to college outside of New York City as his ticket to a brighter future. And this spring he was accepted to his top choice, SUNY-Albany. This happy story has a catch, though, because the cost of college may be too steep for Michael and his family to manage. 
Even with financial aid, Michael is on the hook for about $12,000 in loans a year. The burden may make it a one-year escape before Michael returns to the city for a less expensive option at Baruch College.
"And if unfortunately I cannot afford to pay after that, I could just come back to the city," Michael said. "It's a risk. Life is about taking risks, so why not take a risk for my education?"
Figuring out how to pay for college is a common problem for her students, said Dewitt Clinton guidance counselor Leslie Lambertson.
"We have kids who worked hard all four years and they did not receive the financial packages they were hoping," she said.
English teacher Ann Neary said most of her students are scrambling to figure out how they'll pay for school next year.
"I think everybody's a big mess," Neary said. "They're really scattered and nervous and can't make decisions - and don't have all the information they need."