Bronx Defenders Sue NYPD to Release Information on Seized Property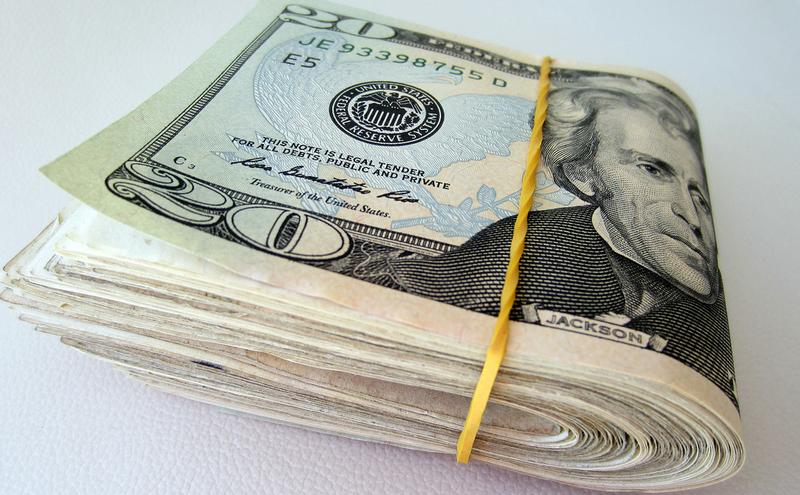 The Bronx Defenders is suing the NYPD for failing to release information about money and property it seizes during arrests. The legal aid group says it filed a Freedom of Information Law request two years ago, seeking details of the department's civil forfeiture policies, but the department did not comply.
Bronx Defenders attorney Adam Shoop says millions of dollars in cash and property are seized by police each year.
"There are more than 300,000 arrests in the city every year, and it almost every one of those cases some form of personal property or cash is taken from the person," he said. "And it can be a real uphill battle to get it back."
A spokesperson for the city's Law Department said they will review the complaint when they are served.