Hoping to Make Arrests, Bronx District Attorney Sets Up Bureau on Rikers Island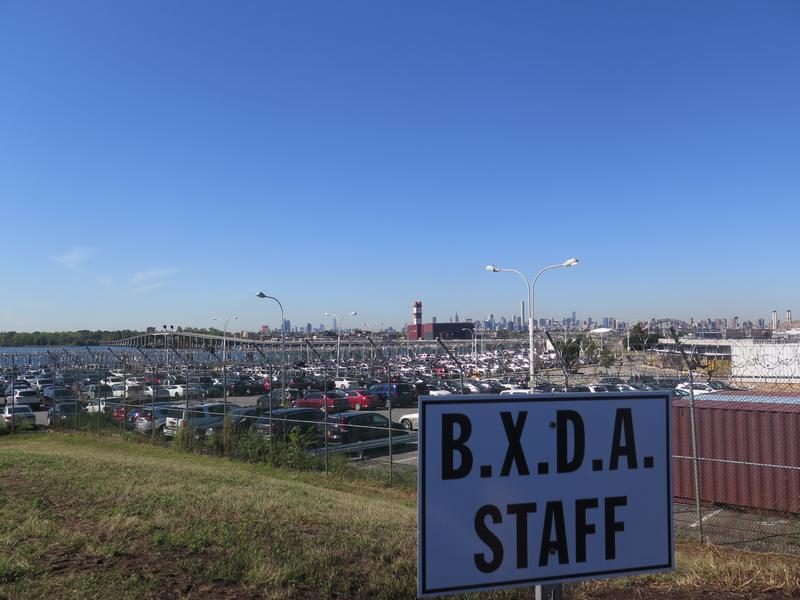 Bronx District Attorney Darcel Clark has opened a new bureau on Rikers Island, where violence continues to spike. Last fiscal year, fights, slashings and stabbings increased by about 20 percent.
The new, 14-person unit is expected to crack down on crime as it happens. Clark, who started the job in January, said that in the past, inmates involved in fights and other violence went unpunished. 
"So now they will be prosecuted," she said. "My office under my administration is pushing for consecutive time and we've actually received that already."
Clark said once word gets out the bureau is there, inmates will be deterred from committing crimes. Roughly 1,000 arrests were made through the end of August. Almost 400 were for felonies and another 574 were for misdemeanor offenses.
Jennifer Parish, Director of Criminal Justice Advocacy for the Urban Justice Center, said she worried that inmates' actions were not so much crimes as manifestations of mental illness.
"A lot of times it's a cry for help," she said. "Splashing an officer [with urine] can by be done by somebody who is not getting access to a shower, or food or their medication."
Parish said a better solution was to process people's cases more quickly and get them out of jail before they find themselves in more trouble. 
Officials said that gang violence and contraband like drugs and weapons that get smuggled in are what fuel assaults within the jail system, which currently holds over 7,000 inmates.  
Last month Clark said her office arrested the leader of the Blood Hound Brim gang after he allegedly ordered attacks on rivals from his jail cell on Rikers.  She said the Rikers bureau would work with other gang units cracking down on gang violence in neighborhoods.  
The bureau, a trailer near one of the jails on Rikers, will only be prosecuting inmates. Clark said a public integrity unit in the Bronx would work on cases involving guards.