Broken Rail Causing Commute Headaches in and out of Penn Station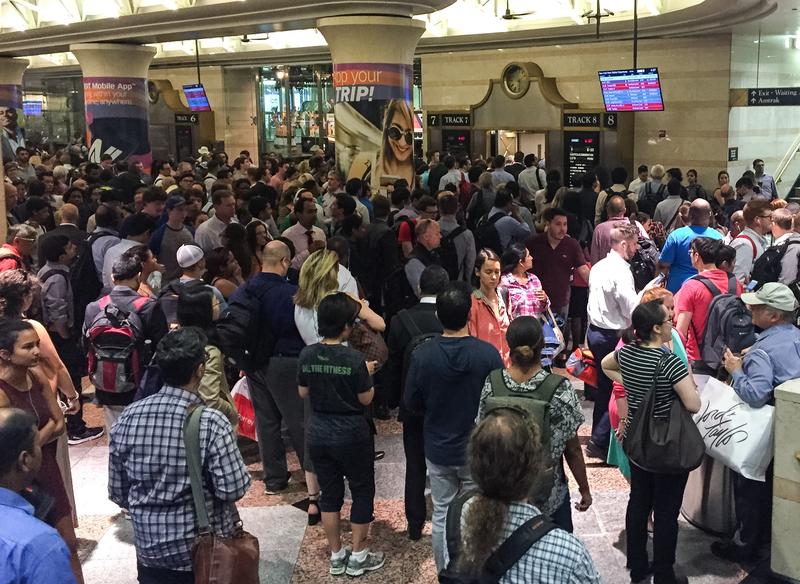 A broken rail in one of the East River tunnels is causing delays and cancellations on Amtrak, NJ Transit and LIRR trains in and out of Penn Station during Wednesday morning's commute.
NJ Transit says Northeast Corridor, North Jersey Coast Line, River Valley Line and MidTown Direct trains are subject to 30-minute delays.
Some LIRR trains are being canceled at Jamaica or diverted to Hunterspoint Avenue or Atlantic Terminal.