The Takeaway
Britain's Brexit Timeline: What You Need to Know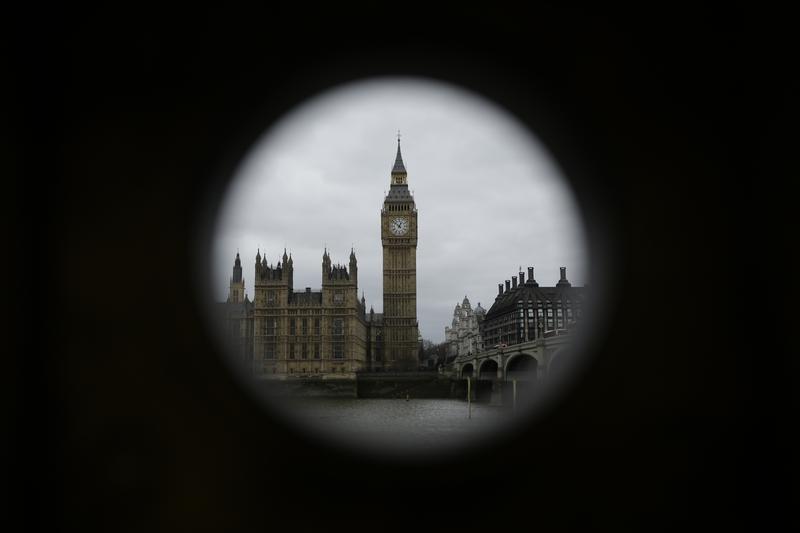 Click on the 'Listen' button above to hear this interview.
U.K. Prime Minister Theresa May will officially notify the European Union of Britain's decision to leave the E.U. on Wednesday. British citizens voted in a referendum last June to leave the E.U. but the split is not official until Prime Minister May triggers Article 50 of the Lisbon treaty.
Negotiations will be able to start after March 29th, and both sides are expected to take at least two years to work out the official terms of a divorce deal.
Since no full member state has left the European Union before, the future for the U.K. and the remaining 27 countries in the E.U. is uncertain. Gillian Tett, U.S. managing editor of the Financial Times, discusses the potential pitfalls that lie ahead in the next steps of the Brexit process.