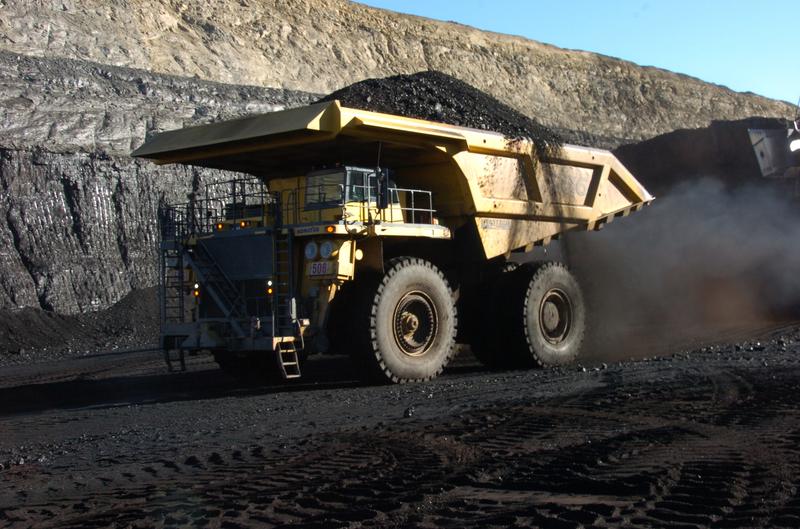 In a Youtube video released by Donald Trump last night, the President-elect enumerated the issues where he plans to announce executive actions. One of those areas was the coal industry.
During the campaign Donald Trump made energy production a focus of his platform, and specifically pledged to bring back jobs in the coal industry.  Coal has seen a steep decline in recent years, and currently, the coal industry employs 66 thousand workers, the lowest on record since 1978.  Coal production decreased 10 percent last year, while consumption decreased 13 percent. Following Trump's election, coal workers look forward to policy shifts that favor the industry, but how will Trump reverse this decline?
Stephanie Joyce, an energy reporter for Inside Energy, explains.