Soundcheck
From Russia With Soundcheck: Brighton Beach; The Beatles And The Cold War; Steve Earle Live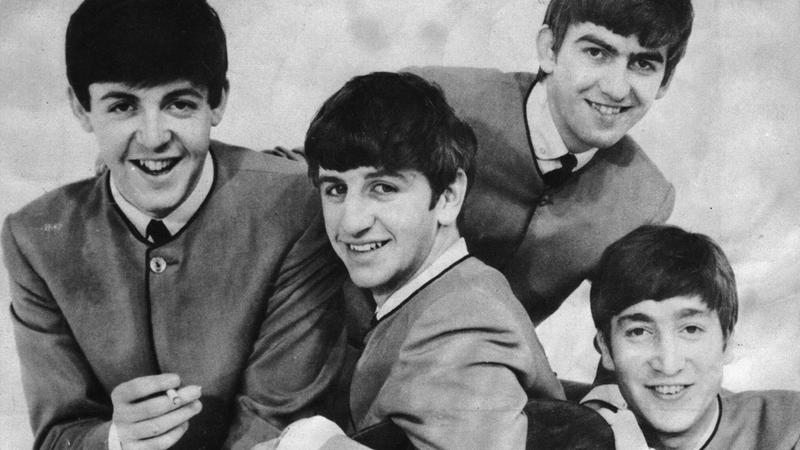 In this episode: Capping a week-long look at Russian music and culture, Soundcheck explores Brighton Beach -- an enclave on the ocean where several generations of Russian immigrants and descendants live and work. Alexander Rudoy is a choreographer and entertainment programmer active in the Brighton Beach scene, and he takes host John Schaefer on a guided tour of sorts.
Then: Today marks the 50th anniversary of The Beatles' arrival in the United States. Beatle biographer Allan Kozinn looks at a pivotal moment in pop fandom. And, we hear about The Beatles in the U.S.S.R.
And: Over a five-decade career and 15 albums now, Steve Earle's songs have carried the weight of his past struggles with addiction, incarceration and heartbreak. Hear him perform the title track from The Low Highway, plus a couple older favorites, in the Soundcheck studio.