Bridgegate Trial Stirs Up Frustration in Fort Lee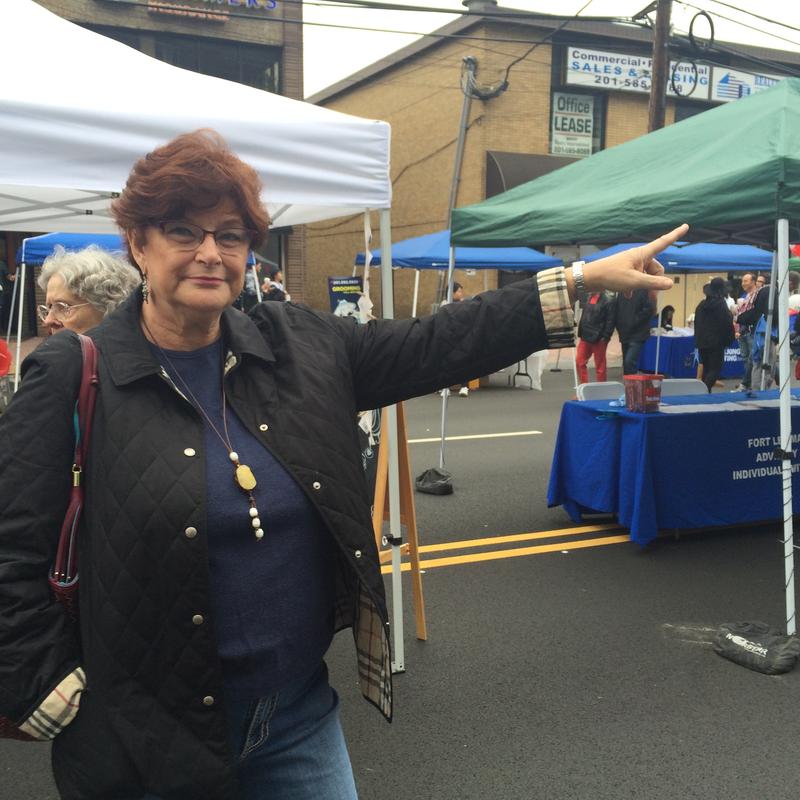 Karen Stern still seethes when she thinks of the four hours she sat in traffic near the George Washington Bridge three years ago. She was heading to a doctor's appointment and never made it. Cars honked around her. She contemplated walking away from her car.
"I was thinking I was going to get out and leave my car there, and just leave it there," Stern said Sunday during a stroll through Fort Lee's music festival. She said she even feared a terror attack had prompted the gridlock. 
Three years later, she's captivated by the Bridgegate trial that centers on that week in September, 2013 and Fort Lee, the town she's called home for 40 years.
The trial heads into its third week Tuesday; jurors have Monday off for the Rosh Hashanah holiday. Defense attorneys are expected to cross examine David Wildstein, a one-time ally of Chris Christie who claims the governor was aware of a scheme to shut down Fort Lee traffic lanes. The governor has denied any knowledge of it.
Wildstein said the shutdown was orchestrated to retaliate against the mayor of Fort Lee for not endorsing Christie for re-election.
Stern said the Bridgegate affair has caused her to lose faith in politicians, who she said are all liars. But her friend, Bruce Rosenbaum, was less enthusiastic. He said, "I didn't even know a trial was going on to be honest."