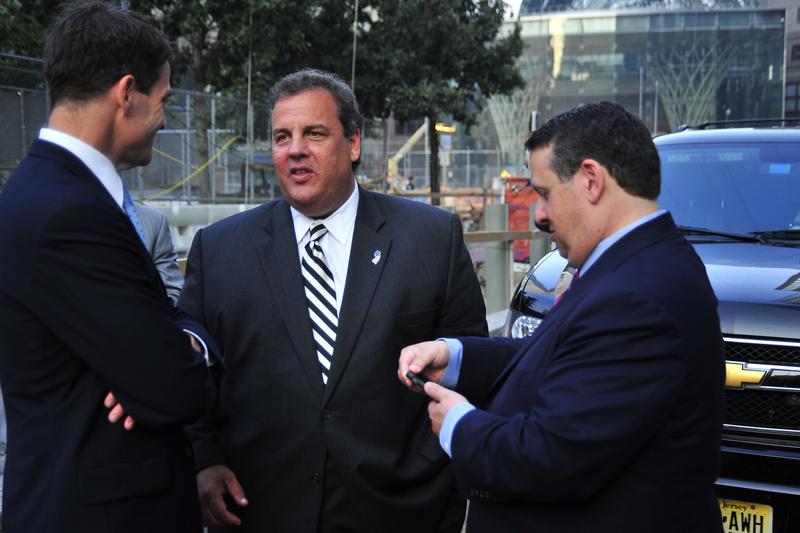 This week, WNYC's Andrea Bernstein and Matt Katz talk about their investigation into the calendars maintained by David Wildstein while he was at the Port Authority. The calendars, and a treasure trove of photos, reveal a closer connection than has been acknowledged between Governor Christie's inner circle and Wildstein – the guy who answered "got it" in response to "Time for some traffic problems in Fort Lee."
Host David Furst also speaks with Robert George, associate editorial page editor and political commentator for the New York Post. Bridgegate? He says that's far down the list when it comes to political problems for the governor.
Check out the WNYC Data News App: The Christie Tracker.