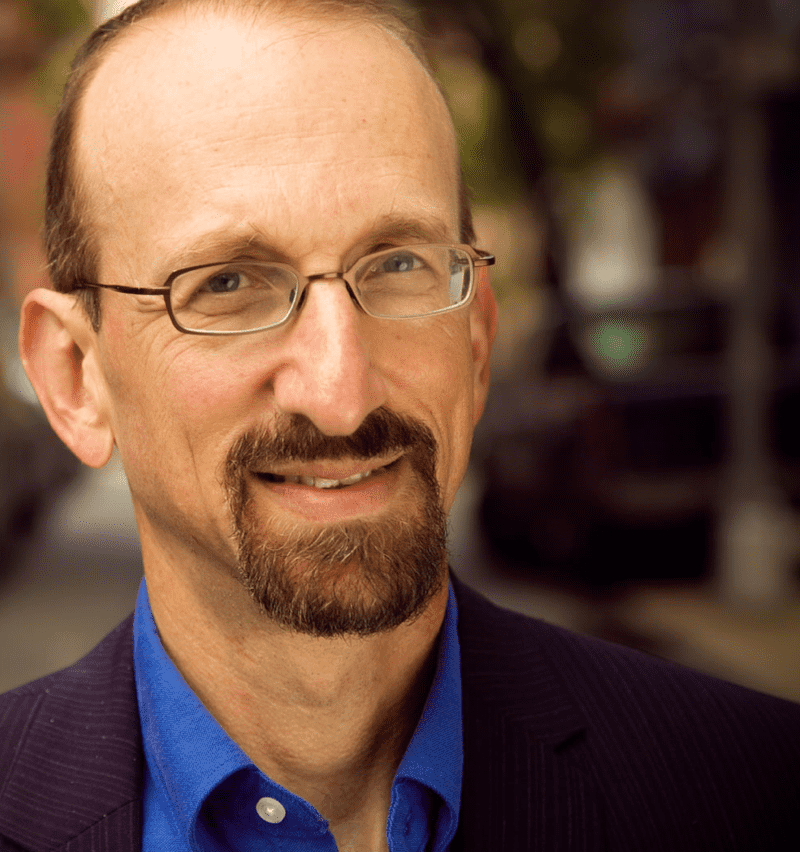 Three of our favorite segments from the week, in case you missed them.
Can US Soccer Find an Identity? (First) | A Harlem Raid Gone Wrong (Starts at 22:00) | Wynton Marsalis (Starts at 58:30)
If you don't subscribe to the Brian Lehrer Show on iTunes, you can do that here.