Brian Lehrer Weekend: Police Militarization, Google Trends Inequality, The Gig Economy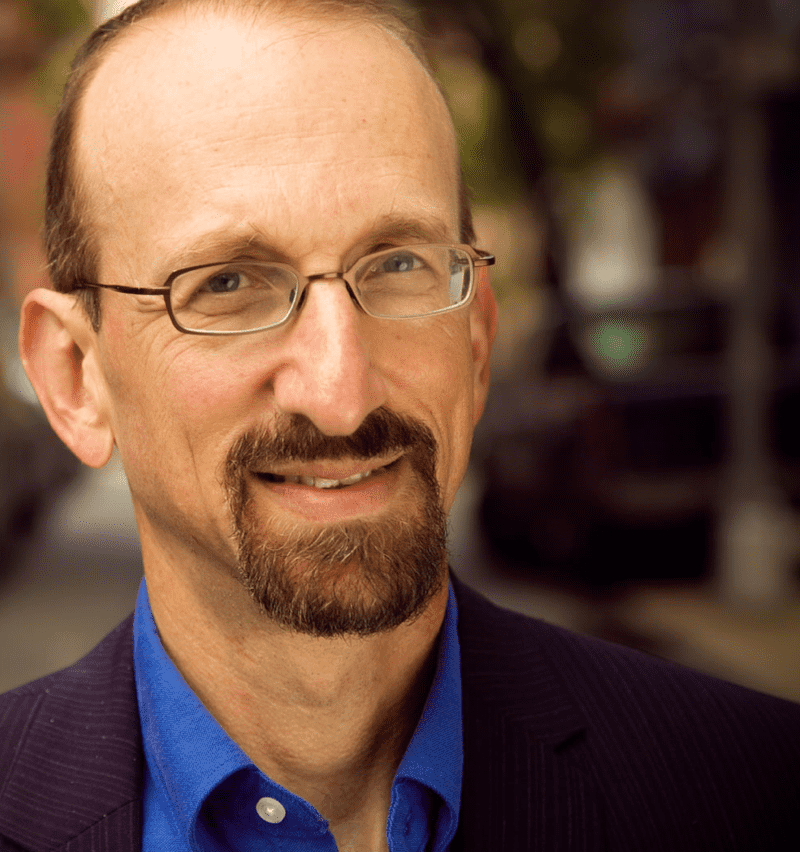 Three of our favorite segments from the week, in case you missed them.
The Local-Police-Military-Industrial-Complex (First) | How Rich and Poor People Google (Starts at 21:00) | Not Making it In the 'Gig Economy" (Starts at 58:00)
If you don't subscribe to the Brian Lehrer Show on iTunes, you can do that here. Please rate and review us to help others discover the Brian Lehrer Show.