Brian Lehrer Weekend: Obama's Spoken Words, Crunk Feminists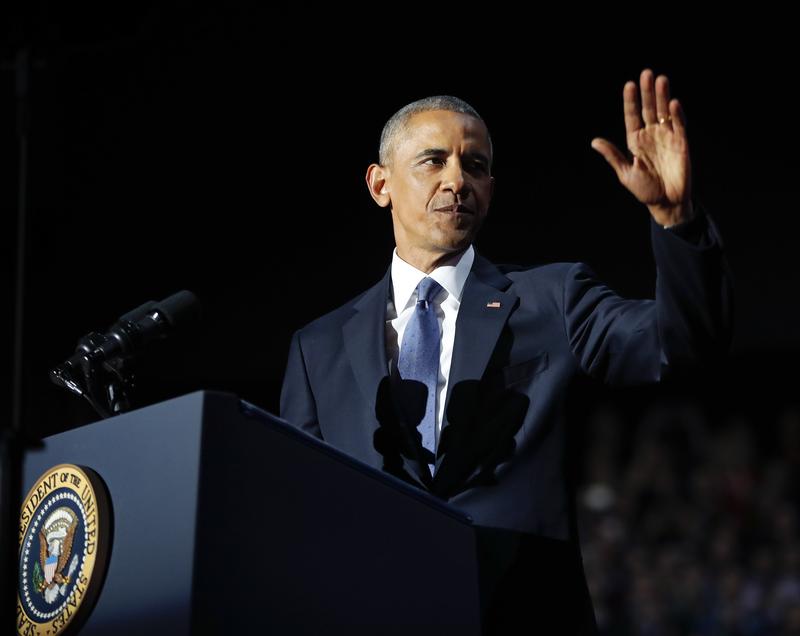 Hear two of our favorite segments from the week, in case you missed them.
Obama's Spoken Words with Joy-Ann Reid and E.J. Dionne (First) | Crunk Feminists (Starts at 50:35)
If you don't subscribe to the Brian Lehrer Show on iTunes, you can do that here.