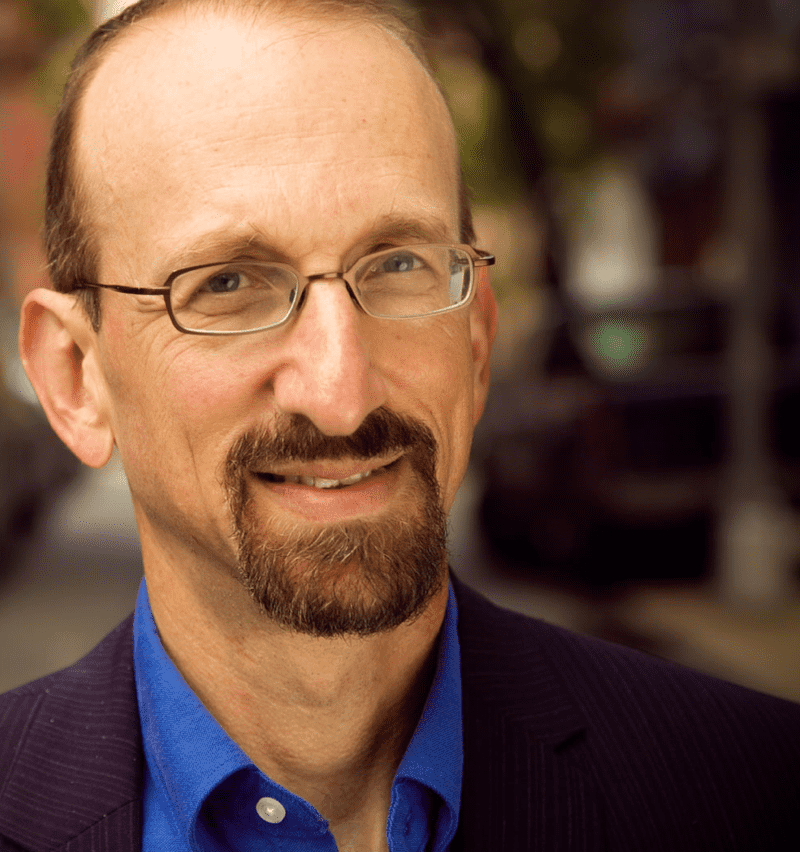 Three of our favorite segments from the week, in case you missed them.
David Sirota on Comcast and Internet for All (First) | NYC's Immigration Commish (Starts at 23:00) | The Modern Bathroom Stinks (Starts at 46:00)
If you don't subscribe to the Brian Lehrer Show on iTunes, you can do that here. Please rate and review us to help others discover the Brian Lehrer Show.