Brian Lehrer Reflects on Shifting Norms in Trump's First 100 Days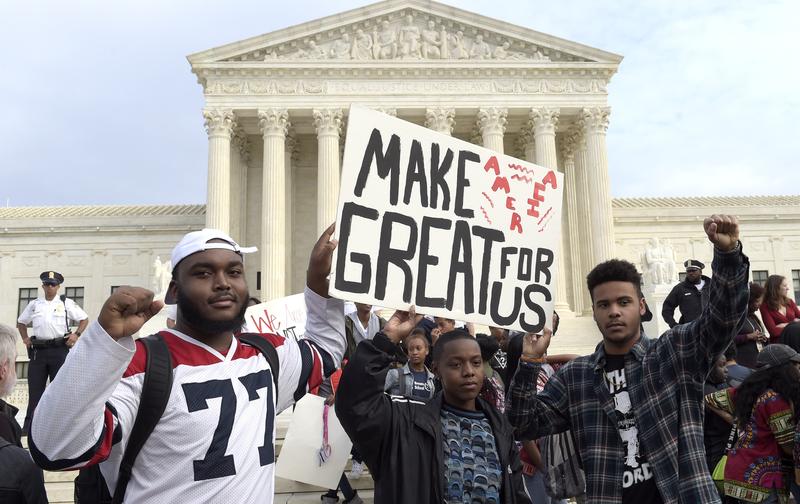 On Saturday, the Trump presidency hits the 100 day mark. Here at WNYC we are marking the occasion by speaking with Brian Lehrer about his experience hosting "Indivisible," our national call-in show that explores the deep political divisions across the country.
Over the course of 14 weeks, Brian and his co-hosts have taken calls from listeners who want to share their experiences and opinions about Trump's first 100 days in office.
Brian talked about whether callers feel American norms have shifted under Trump. Are we more divided now than ever? Where will the conversation will go from here?
Tune in to the last episode of "Indivisible" tonight at 8 p.m. on WNYC.