The Best Picture (Sitting On Your Phone) of 2016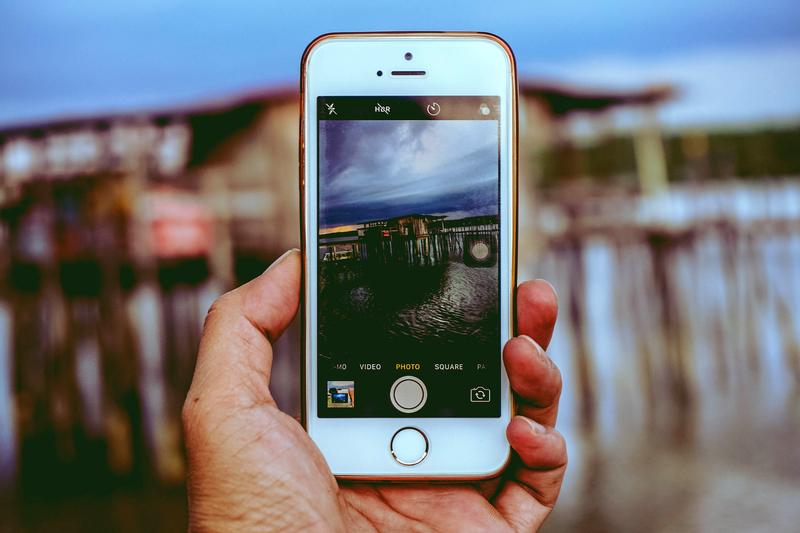 Street snappers, Instagrammers, on-the-go photogs -- we at the Brian Lehrer Show salute you (as we do every year) with our annual, year-end "Best Picture on Your Phone" contest!
How to play: Send us the best picture (taken in 2016) sitting on your cell phone right now. Post your photo on Twitter or Instagram using the hashtag #BestInPhone.
Quick note: if your Instagram account is set to private, your post won't show up here, even if you use the hashtag.
The only rules: No pets, no kids. (Your children and pets are obviously adorable, but not for this contest.) For everything else, use common sense and your discretion (photos will be moderated). 
Please only submit one photo per user! 
Submit by: 5pm on Tuesday, January 3. And there will be winners: We'll announce our top photos on the air during the first week of 2017!