Brenda Berkman: NYC's First Female Firefighter. September 11 Responder. Artist.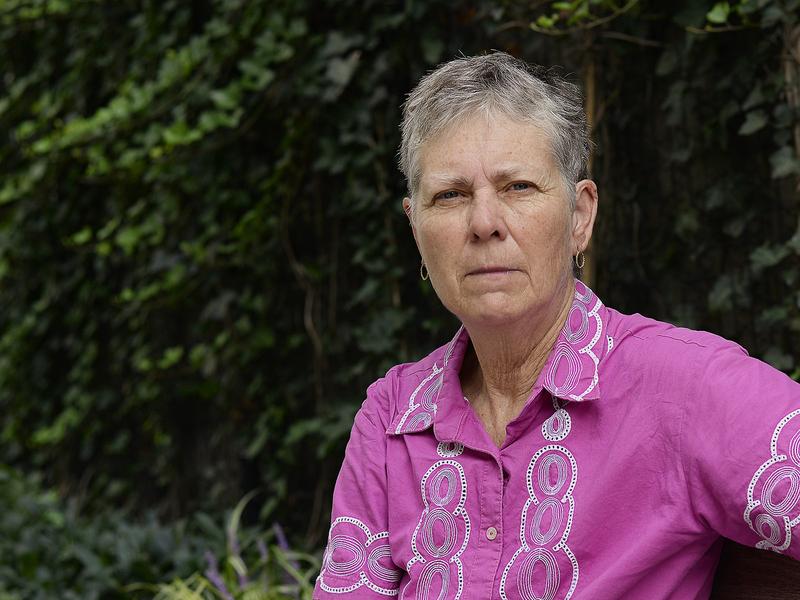 Back in the late 1970's, Brenda Berkman sued the city claiming the fire department's physical exam discriminated against women and won. Then in 1982, Berkman became the first female firefighter in New York. She was later the subject of the 2006 documentary "Taking The Heat: The First Women Firefighters of New York City."
On September 11th, 2001, when she heard that the first tower had been hit, she suited up and, like many of her colleagues, headed straight to Lower Manhattan. Among the lives lost that day were 343 firefighters.
Berkman eventually retired as a captain in 2006 and began pursuing a life-long dream of becoming an artist.
A series of her lithographs "36 views of One World Trade Center" will go on view Monday, September 12, at District Council 37's gallery.