Breaking: SAC Capital Advisors to Plead Guilty to Fraud, Pay $1.2 Billion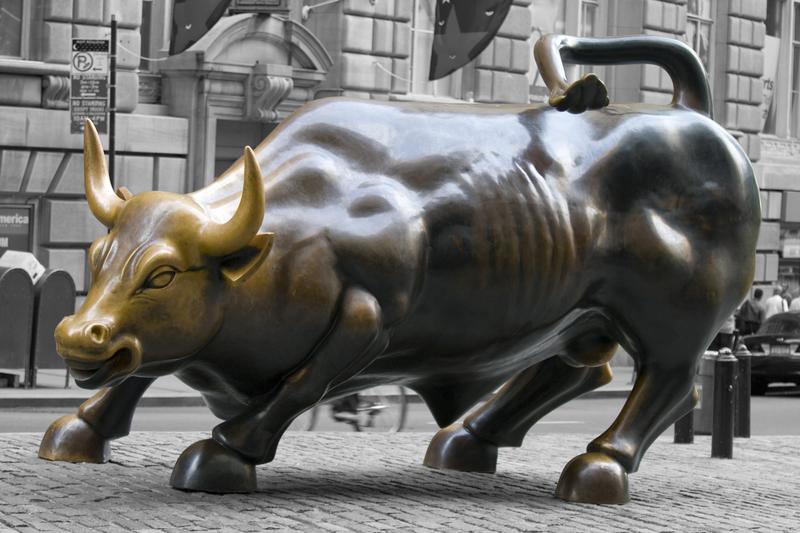 Federal prosecutors in New York say hedge fund SAC Capital Advisors has agreed to plead guilty to fraud charges and pay a $1.2 billion penalty.
According to a letter dated Monday, the company will pay a $900 million fine and forfeit another $900 million to the federal government. But The Washington Post reports that total hit to the company won't be that much because the settlement allows the company to take a credit for $615 million that it is paying the Securities and Exchange Commission for a separate proceeding.
The letter also said the company will terminate its investment advisory business.
Authorities said numerous employees of SAC, which is owned by billionaire Steven Cohen, had engaged with insider trading multiple times, starting in 1999.