Breaking Ground: Military Children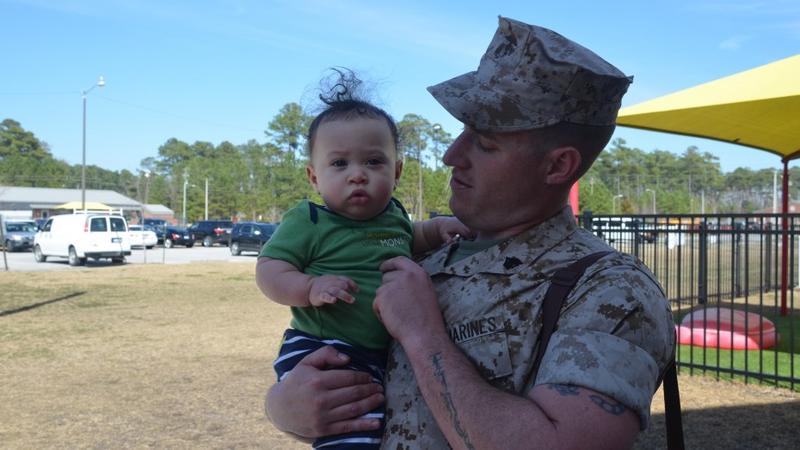 Nearly 2 million children have parents currently serving in the military, and that number doubles when you include the children of veterans post-9/11.
They have had to say goodbye to their parents multiple times during what has been the largest sustained deployment in the history of our all-volunteer force. These young people live in every zip code of this country and on military bases across the globe. And yet their everyday lives are mostly invisible to the rest of us.
In this episode of Breaking Ground, host Kavitha Cardoza introduces listeners to life on our nation's military bases. Hear directly from children about their hopes and struggles, and learn about the schools that educate them from infancy through high-school graduation.
Airs:

Saturday, November 8 at 6am on 93.9FM and NJPR,

Saturday, November 8 at 7am and 2pm on AM 820

Saturday, November 8 at 9pm on NJPR

Sunday, November 9 at 8pm on AM 820

Breaking Ground with Kavitha Cardoza is a documentary series dedicated to making the invisible visible by uncovering the stories you won't hear anywhere else. Military Children is one of these documentaries. Explore the story and its interactive components at http://breakingground.wamu.org. 
Watch a teaser for the special: