Breaking Ground: Lower Income, Higher Ed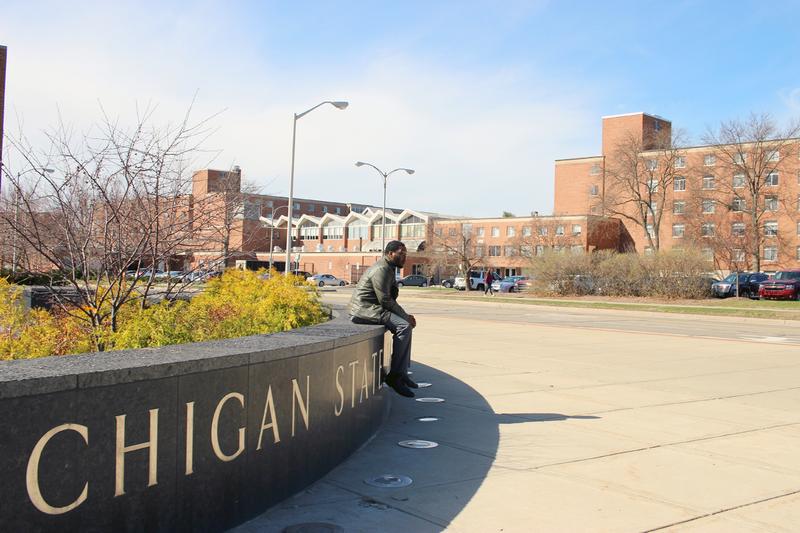 College is seen as one of the most important ways for young people to break the cycle of poverty. In 2012, young adults with a Bachelor's degree earned 57% more than young adult high school grads ($46,900 vs. $30,000). In the past few years, the Obama administration, private foundations and education reformers have focused on helping low-income children apply to college and receive financial aid. 

This, however, is only half the story. Research shows only one in four of these students actually graduate from college. Usually they drop out in their freshmen year. That was the case for Christopher Feaster, a Washington, D.C. teen who graduated near the top of his class despite being homeless. Christopher won a full-ride scholarship to Michigan State University, but found college life was very different from what he expected. 
In this documentary from Breaking Ground, meet Christopher, explore how his story reflects the broader challenges facing low-income students, and consider potential solutions to the nation's dismal college completion rates for its most vulnerable students. 
Listen:
Saturday, October 17 at 6am on 93.9FM/NJPR
Saturday, October 17 at 2pm on AM 820
Saturday, October 17 at 9pm on NJPR
Sunday, October 18 at 8pm on 93.9FM and AM 820