SchoolBook
Study Says Breakfast in Class Has No Impact on Academics or Waist Lines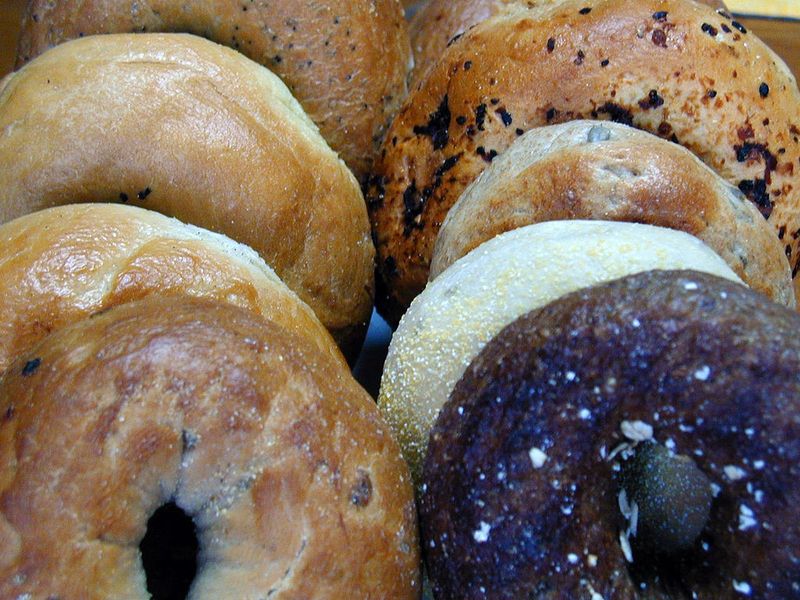 Despite research finding evidence of academic benefits for students who eat breakfast, a new study found that a program to get more New York City pupils eating a morning meal by serving it to them directly in their classrooms did not have any impact on test scores or attendance.

The study was conducted by researchers at New York University. Sean Corcoran, an associate professor of education and economics, found these results "surprising." He and his team looked at almost 300 schools that were serving free breakfast in classrooms between 2007 and 2012. They also found it didn't do any harm, which was not inconsistent with other studies.

"I think that's a big positive in our view," he said. "There were a lot of concerns about the program contributing to obesity. There were other concerns about the program taking away from classroom instruction."
The researchers looked at the results of the city's Fitnessgram program, which requires schools to collect students' weight and height annually.

Mayor Michael Bloomberg's administration halted the breakfast-in-class program after a 2013 study suggested it could lead to student obesity, because more kids would be tempted to eat at home and at school. The prepackaged meals, which often consist of cereal or bagels and cream cheese, are served in classrooms for kids who arrive too late to eat the city's regular free breakfast program in cafeterias before the start of school.

But the program did lead to a "substantial increase" in the percentage of students eating breakfast, which was its major goal. Corcoran's team found participation increased by as much as 30 percent, depending on how many classrooms in a given school were serving the meals. This is important because previous studies by the Food Research and Action Center, a national advocate for breakfast in schools, found higher rates of participation in other urban districts, such as Detroit and Houston, than in New York City.
"A nutritious breakfast is an important way to start the day and be ready to learn," said Toya Holness, a spokesperson for the New York City Department of Education. "We have seen a significant increase in participation at schools that have implemented Breakfast in the Classroom and we look forward to continuing to work closely with educators, families and school communities as we expand the program."

The program has been expanded this year in elementary schools. But some principals and teachers have complained that it takes time to serve the meals and clean up after the children, and that cafeteria workers have to carry the food up multiple flights of stairs in buildings without elevators.

Chancellor Carmen Fariña recently acknowledged to a city council committee that the roll-out had "a rocky start." A total of 450 classrooms are receiving cold breakfasts this school year and the program is supposed to grow to 750 classrooms next year at a budget of $1.6 million.
Janet Poppendieck, a professor emerita of sociology at CUNY's Hunter College, saw a bright spot in the new study.
"Failure to produce improved test scores is disappointing, but now that we know that it does not have the various deleterious impacts that have been predicted, we can turn our attention to integrating it into the school day, and see if this generates improvements in health and academic performance," she said.

Public advocate Letitia James, who is among those urging the city to provide free lunch for all students instead of only those from low-income families, said the program proves that serving breakfast in class is worthwhile.

"This study proves what we already know: that breakfast in the classroom significantly increases student participation in the school breakfast program," she said. "Many children are ashamed by the stigma of visiting the cafeteria before school, and instead do not eat breakfast at all."