The Takeaway
Brazil's Suspended President Moves Closer to Impeachment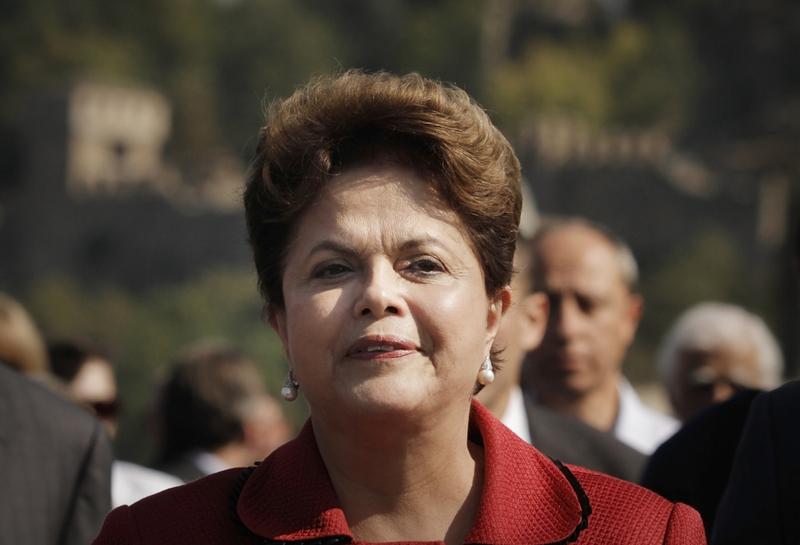 Click on the 'Listen' button above to hear this interview.
Dilma Rousseff, Brazil's suspended president, went before the Senate on Monday and maintained her innocence in a country that has accused her of moving funds between government budgets to hide Brazil's deficit. Rouseff also called the trial illegitimate.
"I'm absolutely sure in relation to my acts as the president of the Republic, and I am personally here before those who are judging me," said Rousseff. "I am going to look in your eyes and I will say with the serenity of someone who has nothing to hide that I have not committed any crimes against budget responsibility."
The Senate is expected to vote today on whether to permanently remove Rousseff from office. Two thirds of the Senate must find her guilty. If it's a less than two thirds vote she will be re-instated.
Alex Cuadros, a reporter and author of "Brazillionaires: Wealth, Power, Decadence, and Hope in an American Country," explains what's ahead. 
UPDATE Aug. 31, 2016: President Dilma Rousseff has been impeached. Our partners at The New York Times have the latest here.