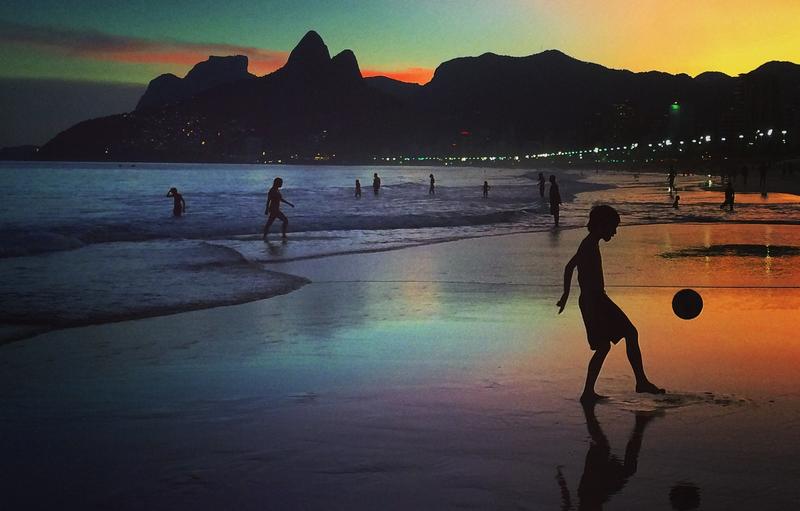 Brazil is largest country in South America, and certainly the best place to watch the World Cup. We can't all be in Brazil to see the games, but if you want some Brazilian flavor to go with your big screen TV, sports pub, living room, or outdoor projection party experience, then you will need a Brazilian soundtrack.
Brazil is a musical paradise as well as a football powerhouse. And a few days before the World Cup kicks off in Brazil, John Schaefer gives us a primer on Brazilian music.
Schaefer, host of WNYC's Soundcheck and New Sounds, has all the details on the best soundtrack for this year's World Cup.
Let us know where you will be watching the World Cup—help us map out the bars, restaurants and other places where you and your fellow fans will flock.