The Takeaway
Brazilian Prison Riot One of the Deadliest in History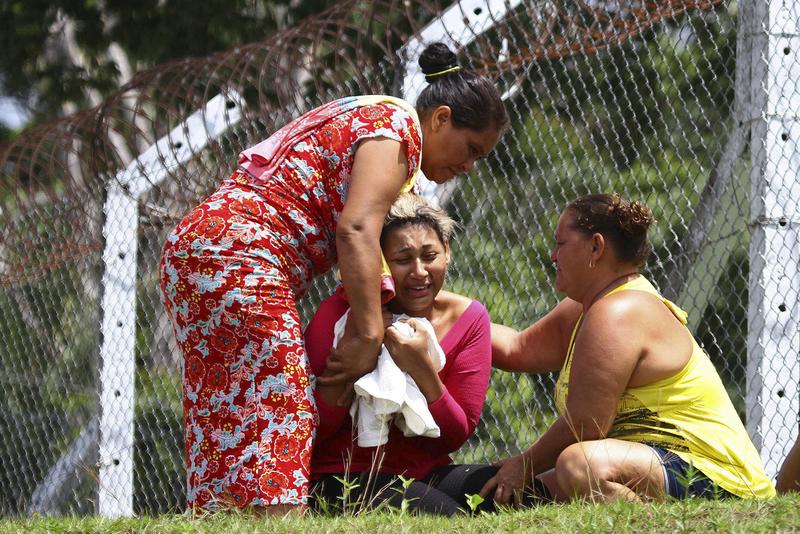 Click on the 'Listen' button above to hear this interview.
Prison riots in Brazil are a common occurrence, but a riot over the weekend has shocked citizens and officials in the Amazon.
Around 60 people were killed in the Anisio Jobim Penitentiary Complex located in Brazilian city of Manaus on Sunday. Some were decapitated and dismembered in the 17 hour riot, which was precipitated by an ongoing clash between prison gangs over control of the cocaine trade.
Simon Romero, Brazil bureau chief for our partners at The New York Times, has the details.