Brazil In The Aftermath Of The World Cup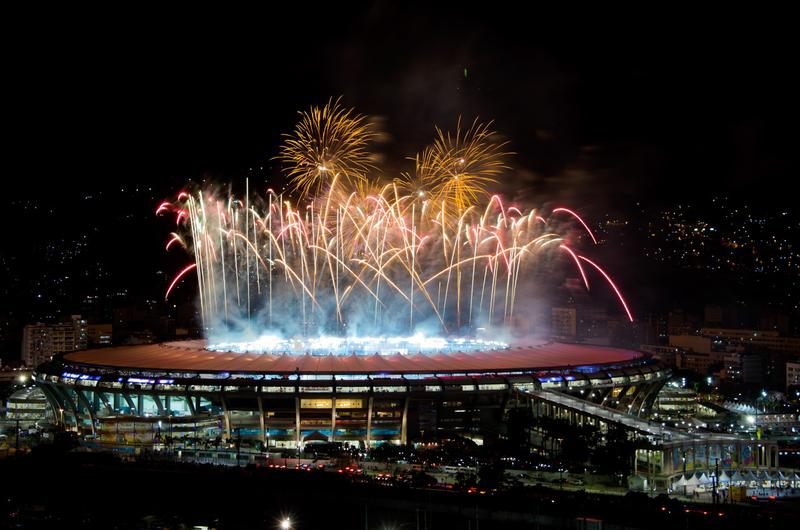 Protests before and during the World Cup had some worried about widespread unrest as the world turned its eyes to Brazil. But overall, the games were a success — fans were delighted and Brazil enjoyed a large tourism boost.
NPR's Lourdes Garcia-Navarro joins Here & Now's Meghna Chakrabarti to discuss the end of the World Cup and what this means for Brazilians in the elections ahead.
Guest
Copyright 2014 WBUR-FM. To see more, visit
http://www.wbur.org
.